We deal in
big ideas.
You in?
WeTransfer was founded in 2009 as the simplest way to send big files around the world. Today we're a set of beautifully obvious tools to keep your ideas moving.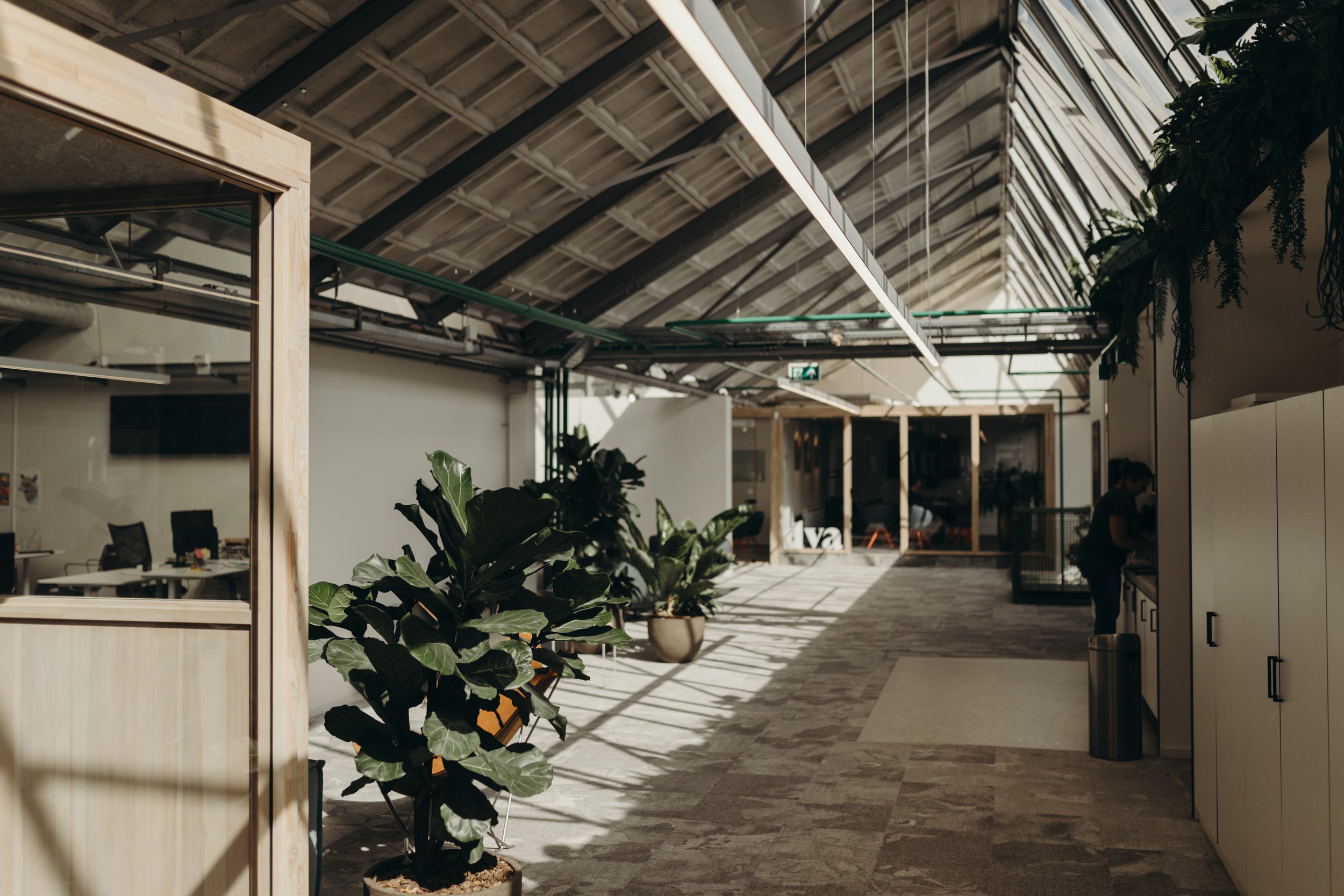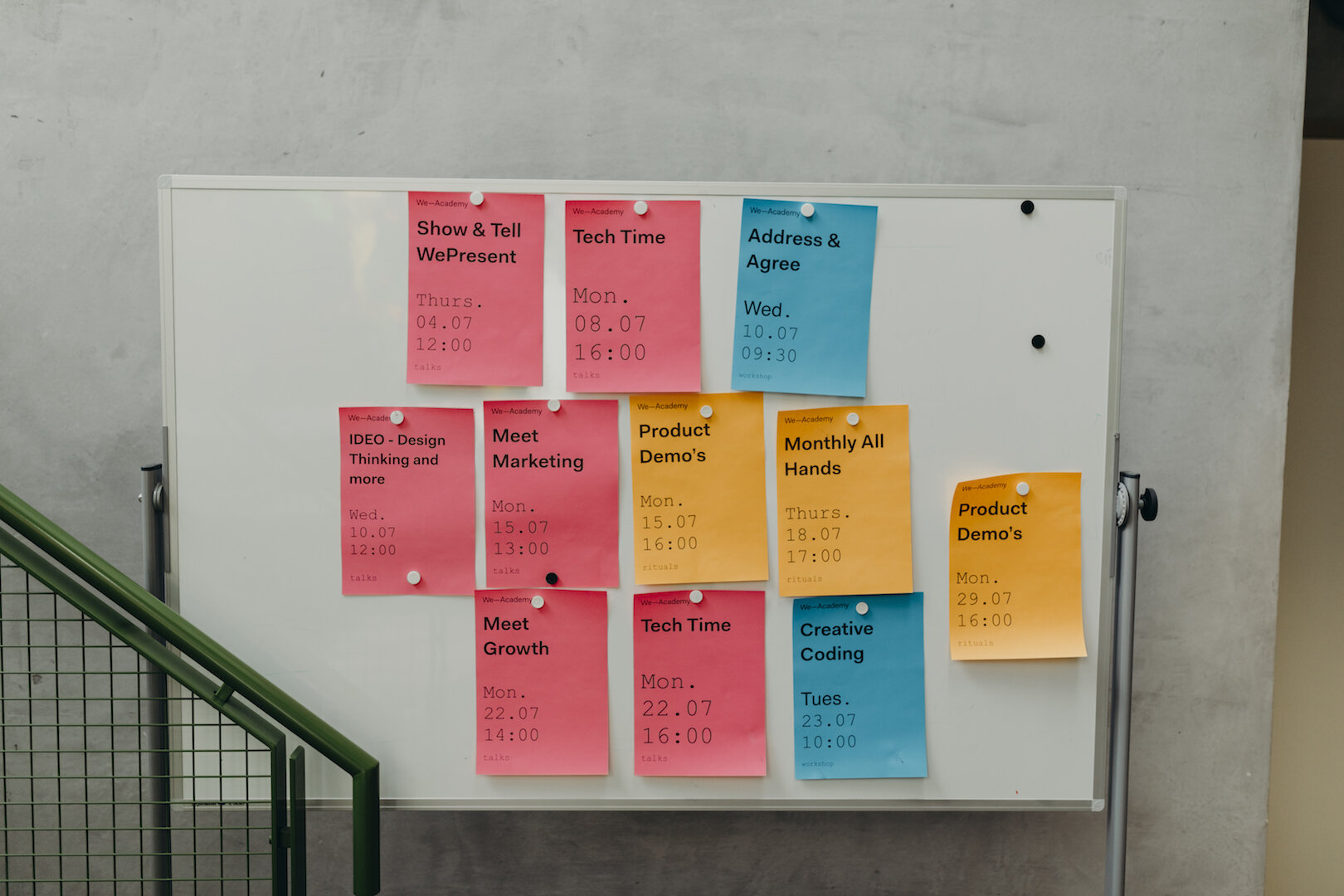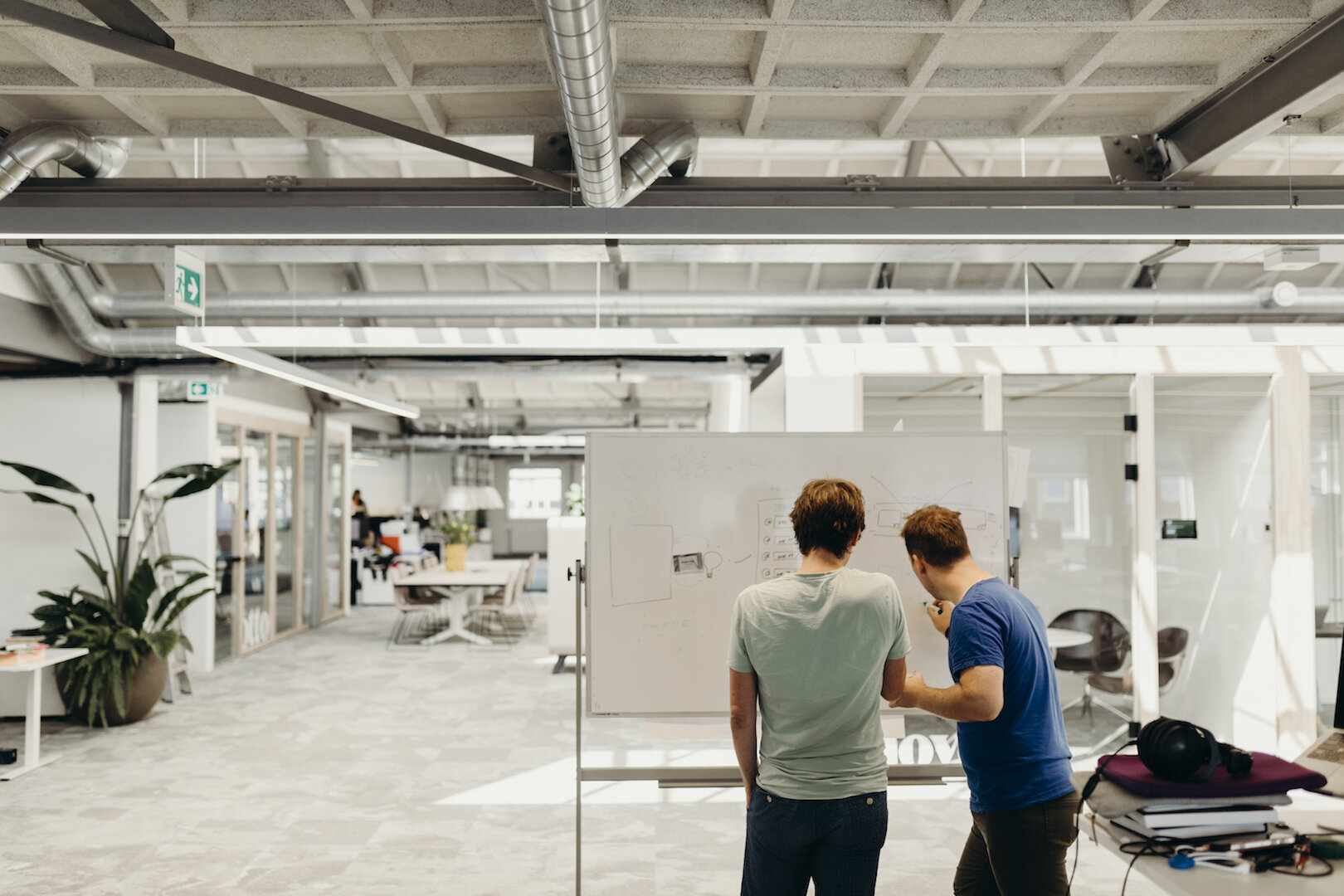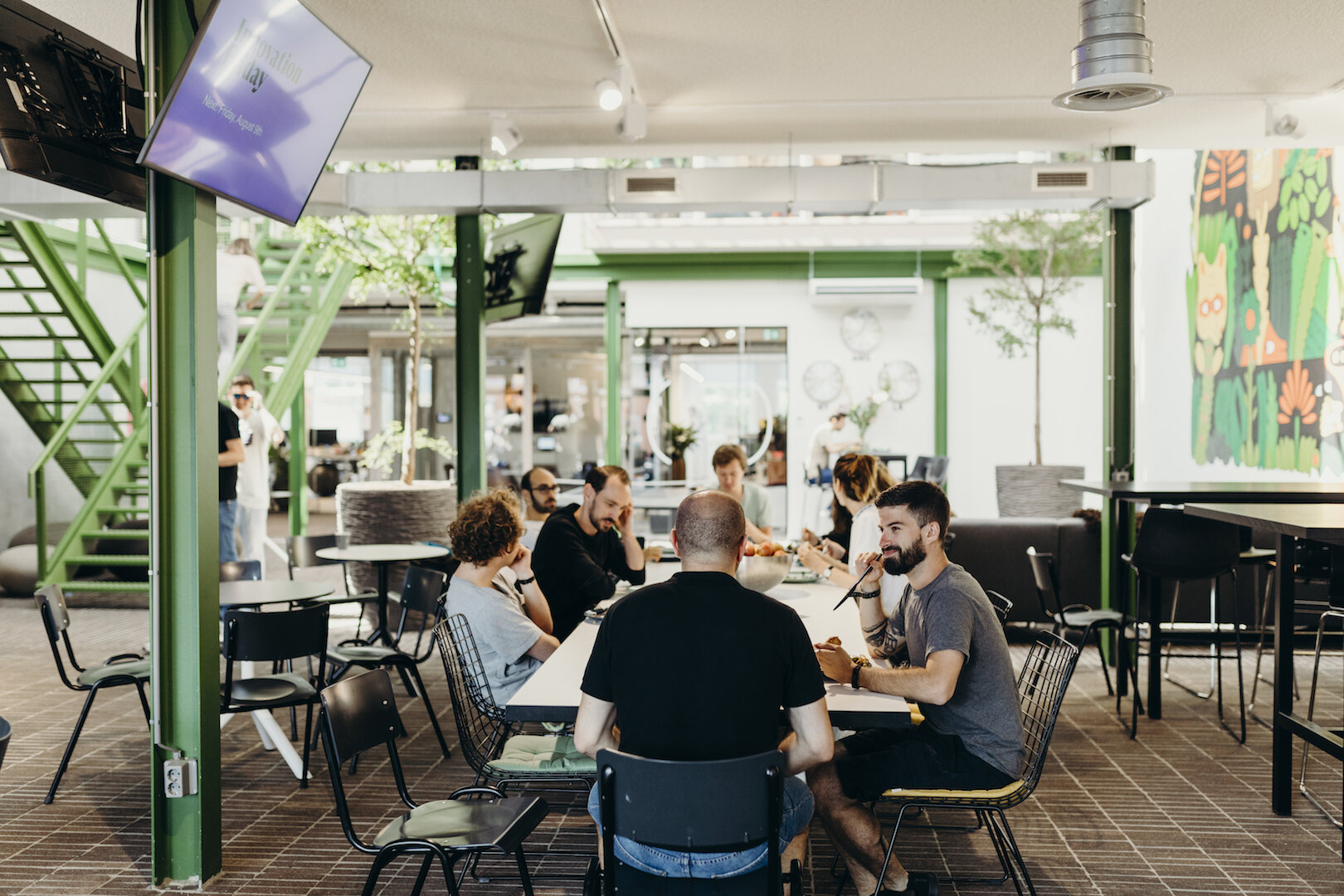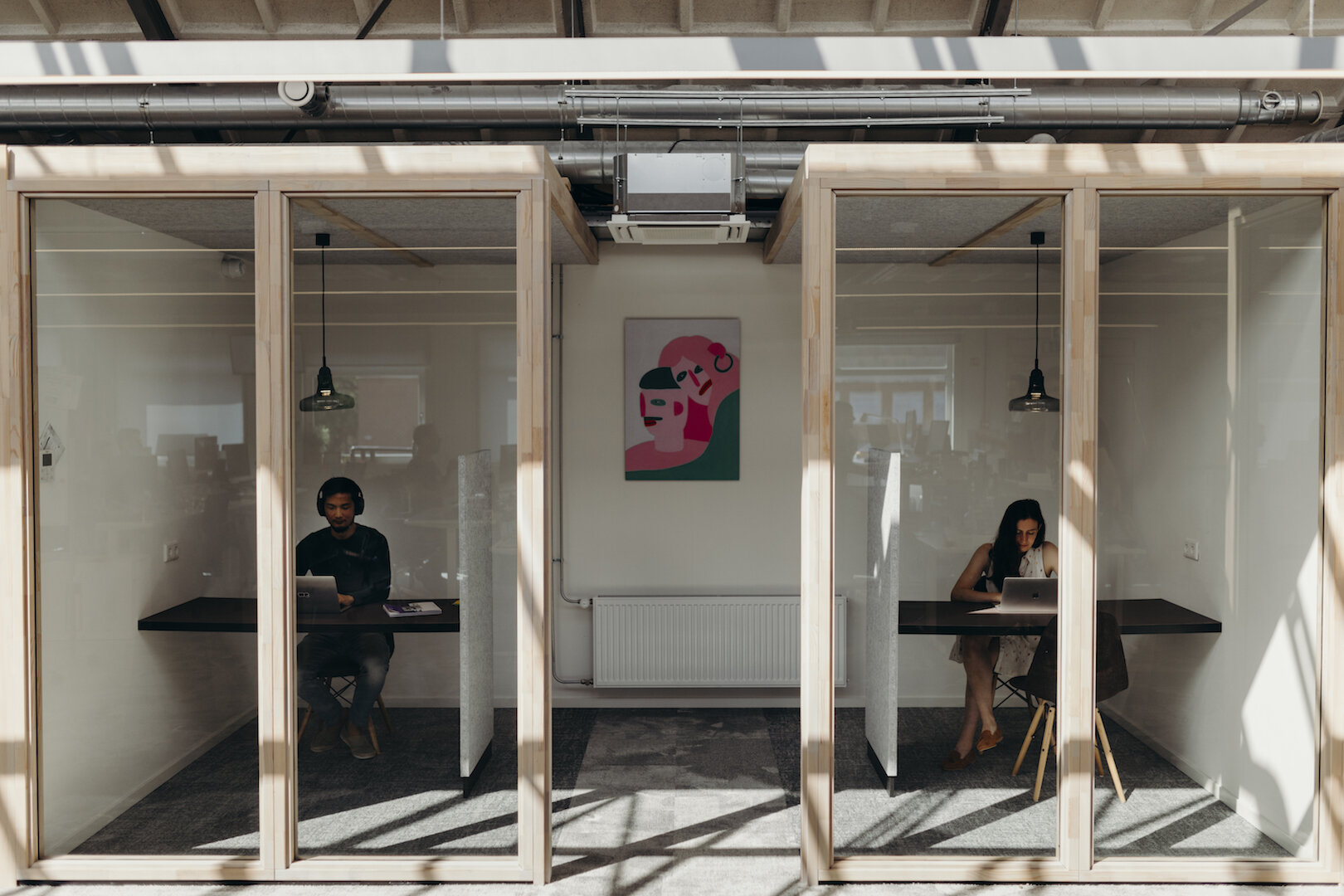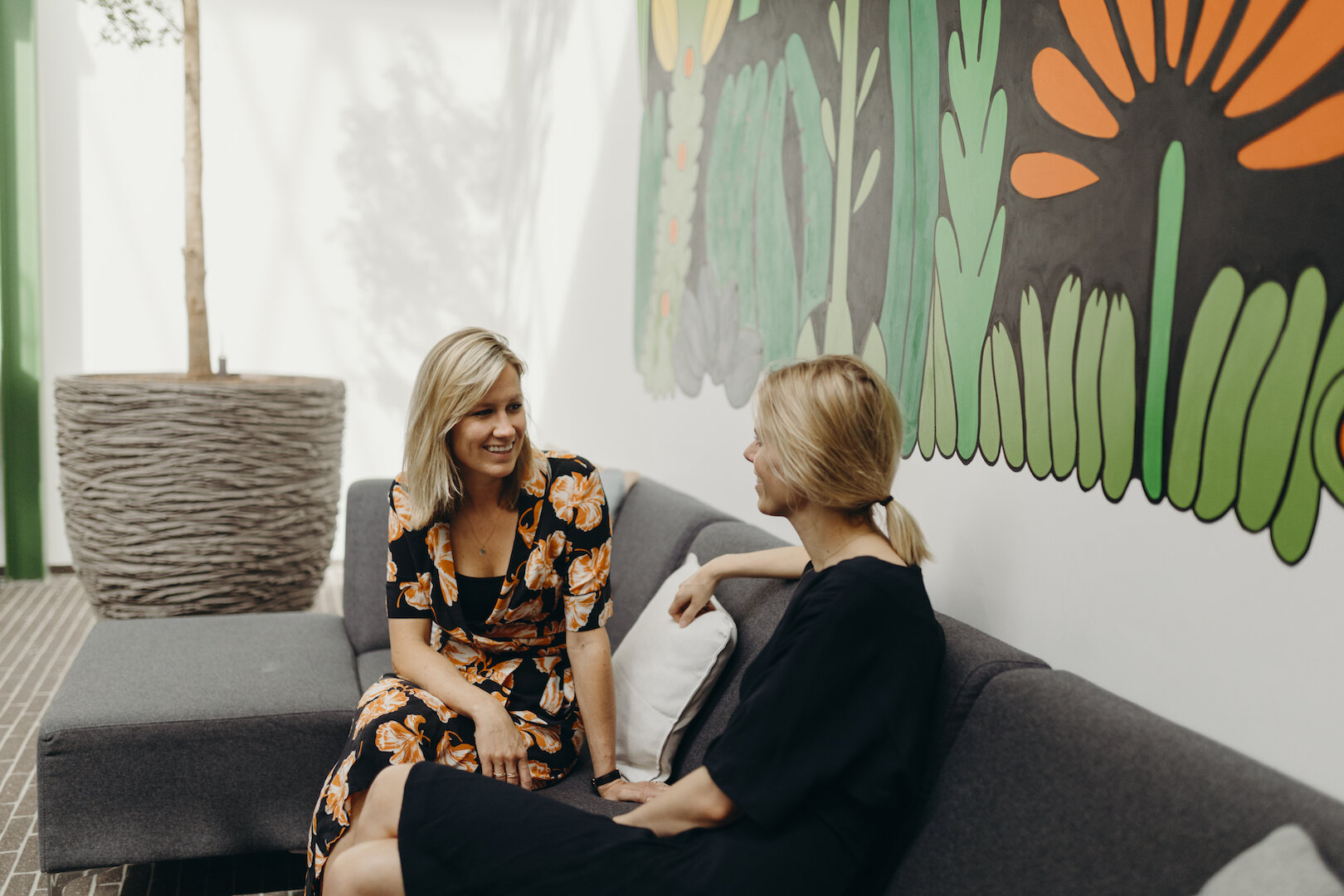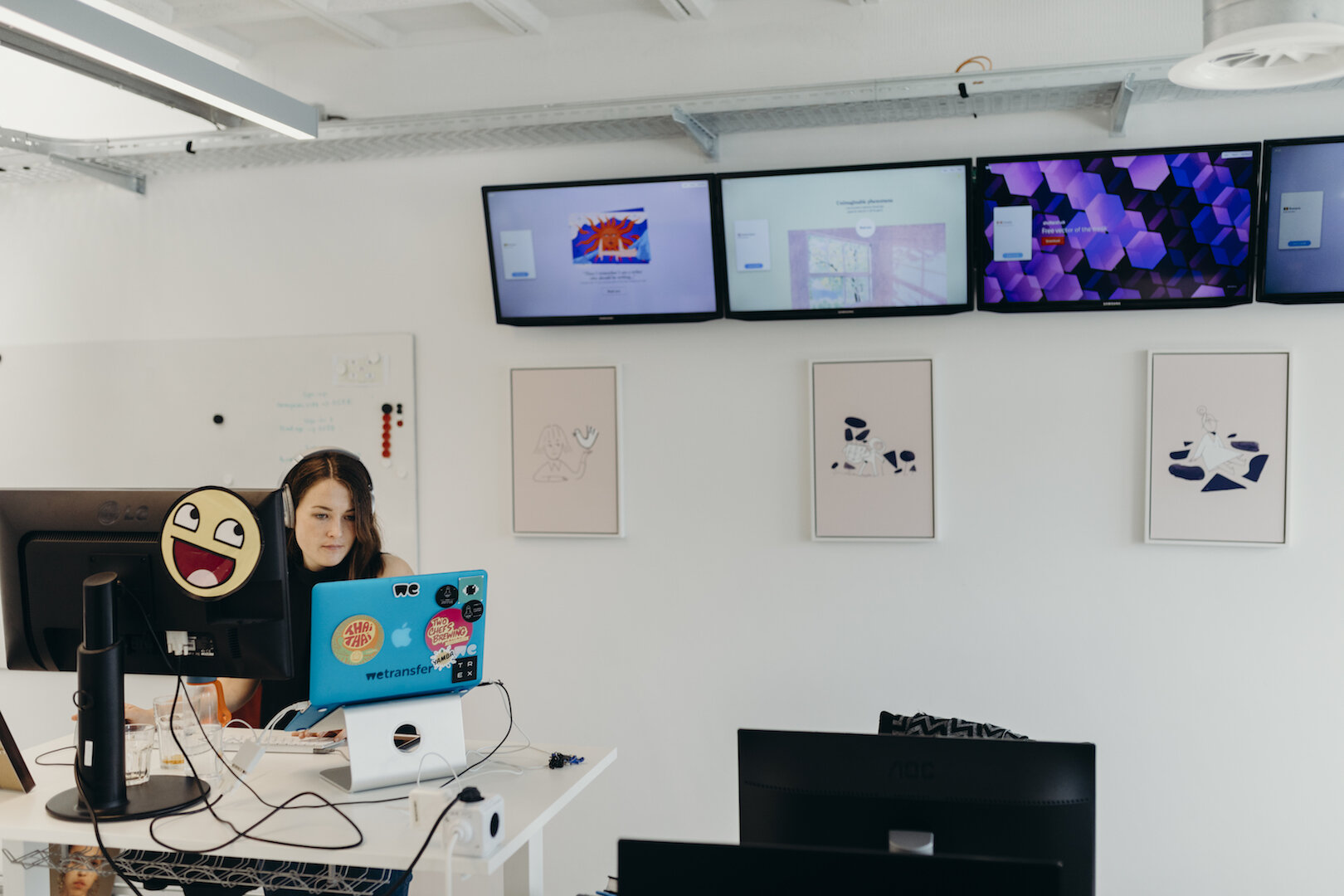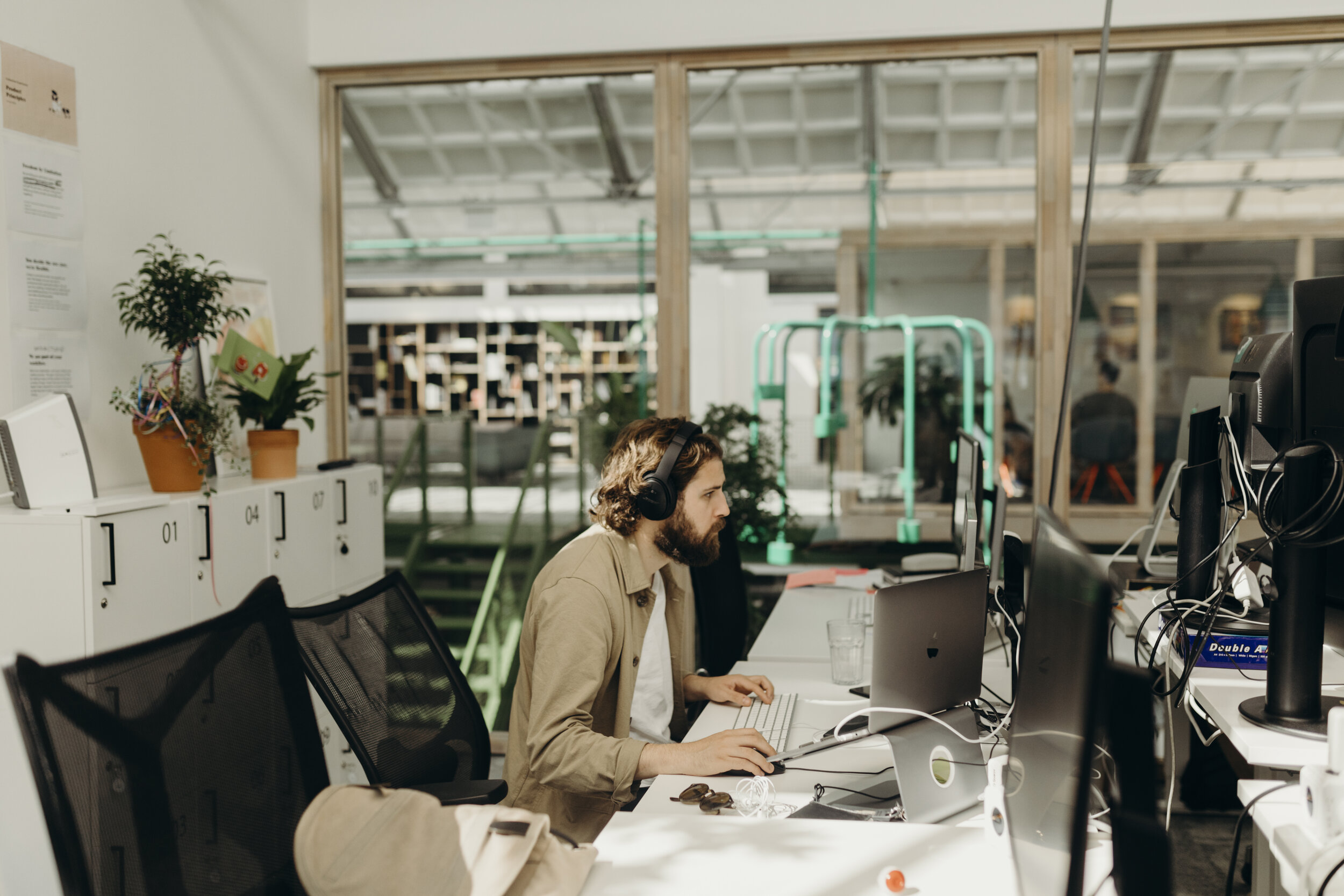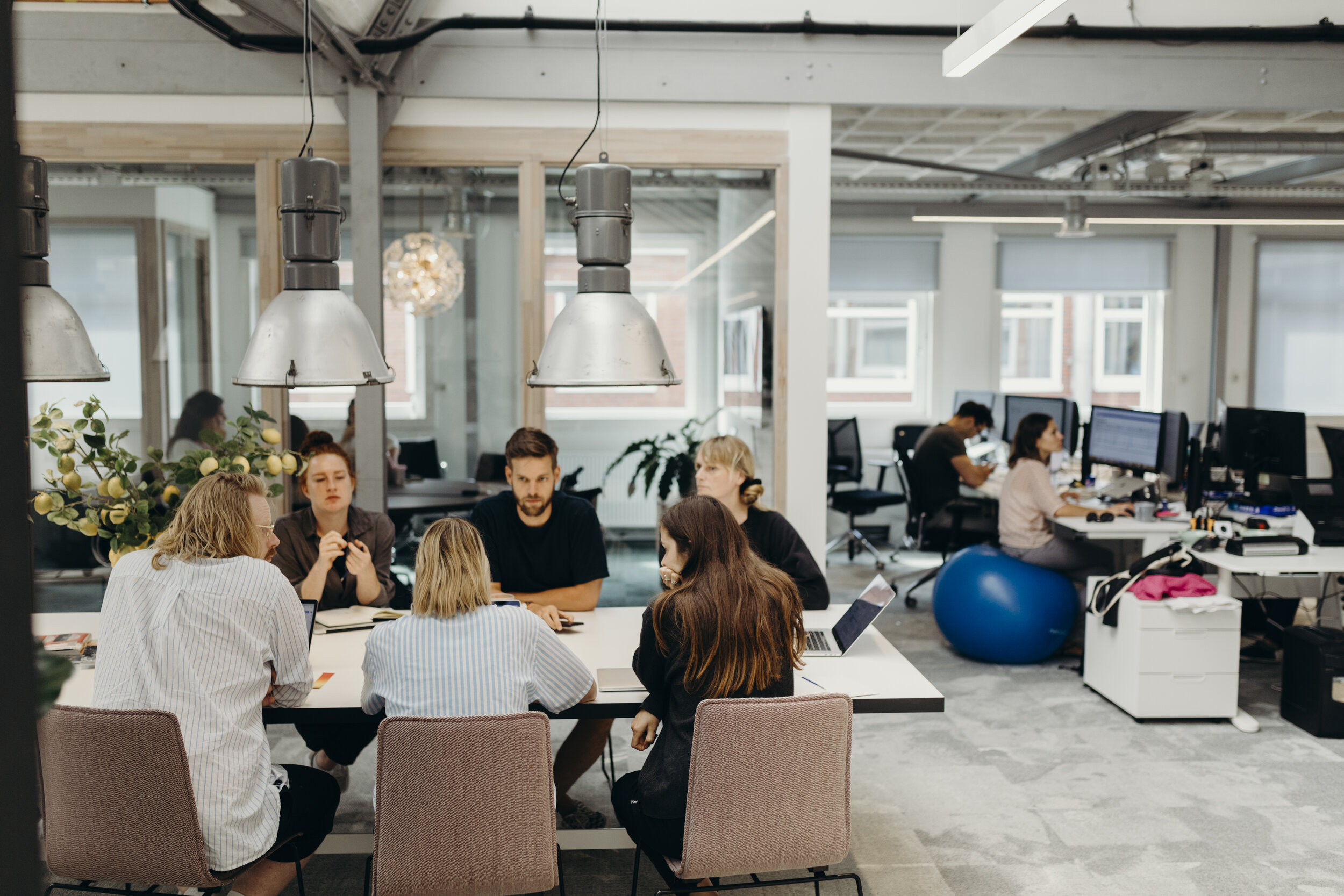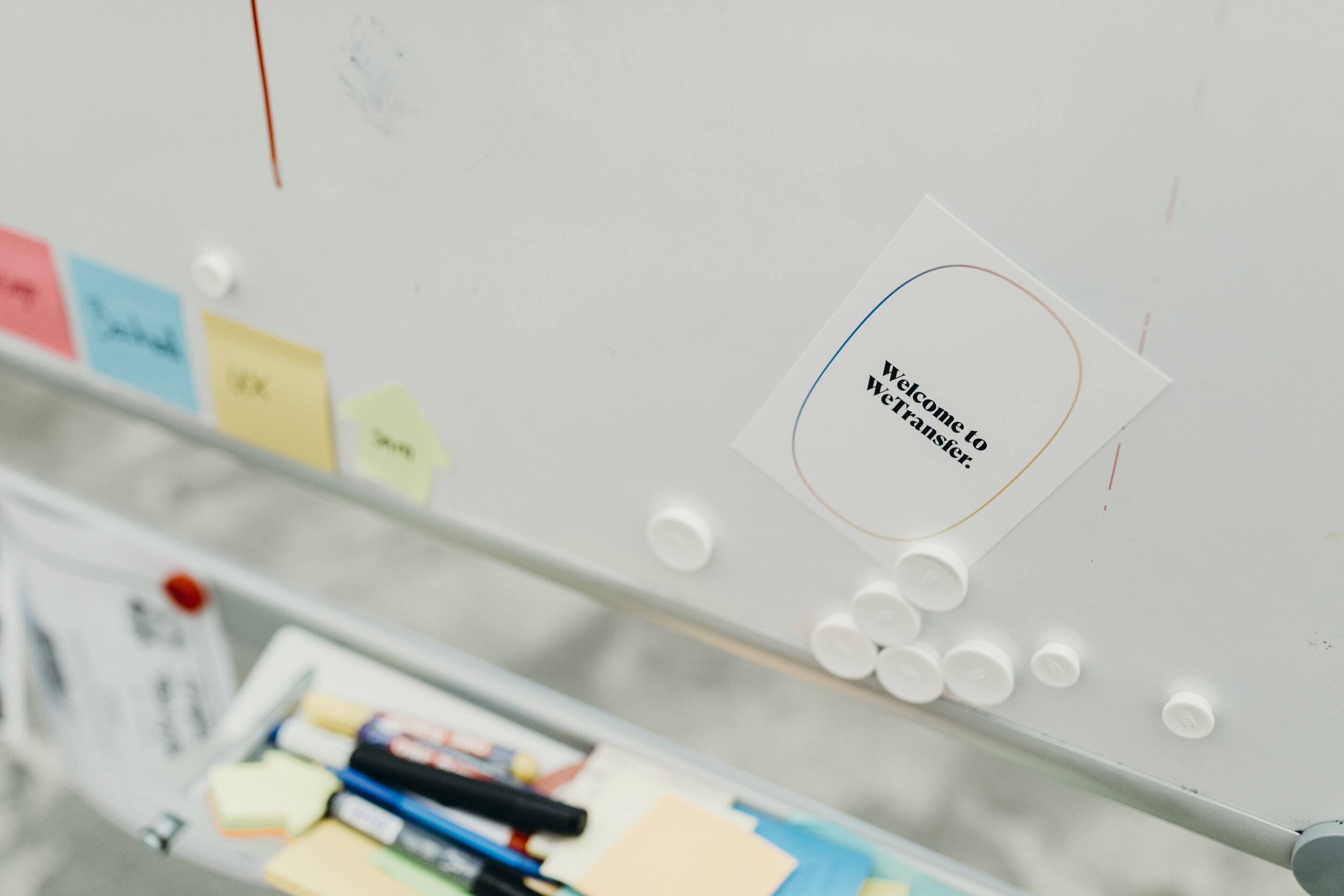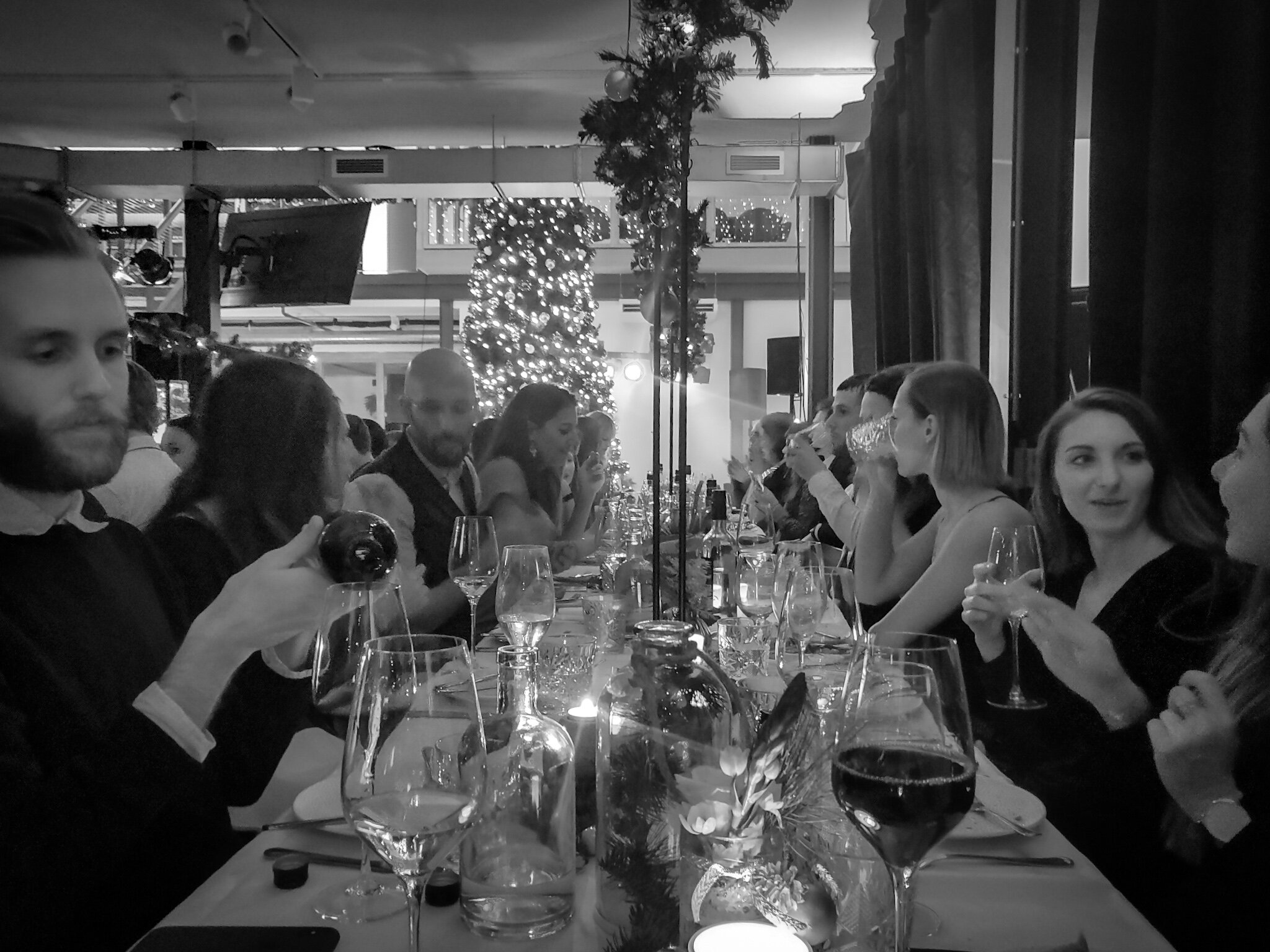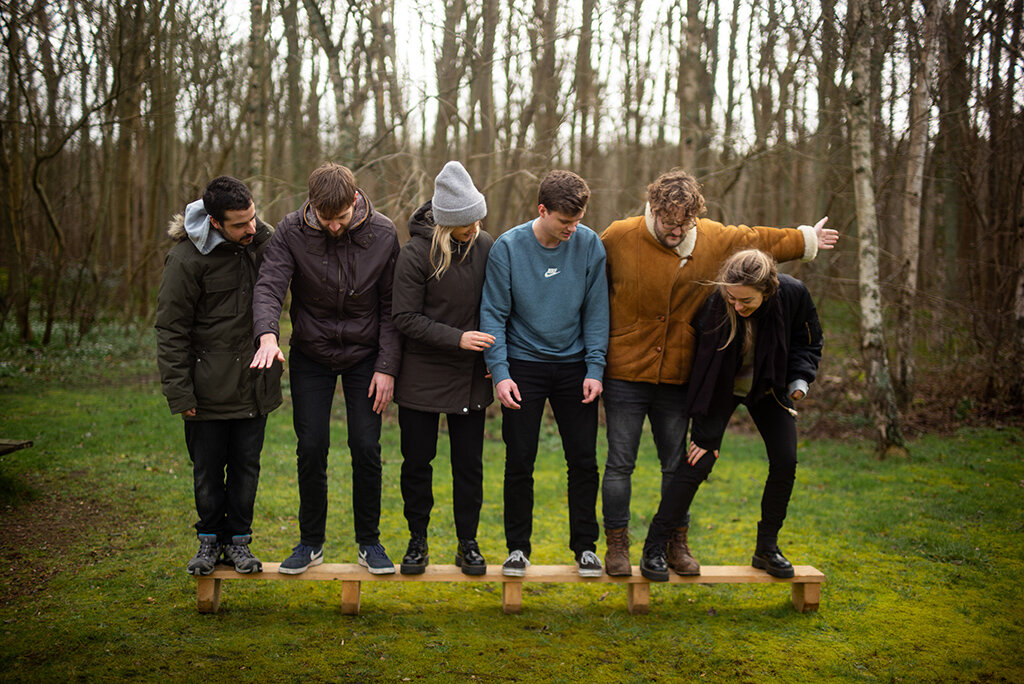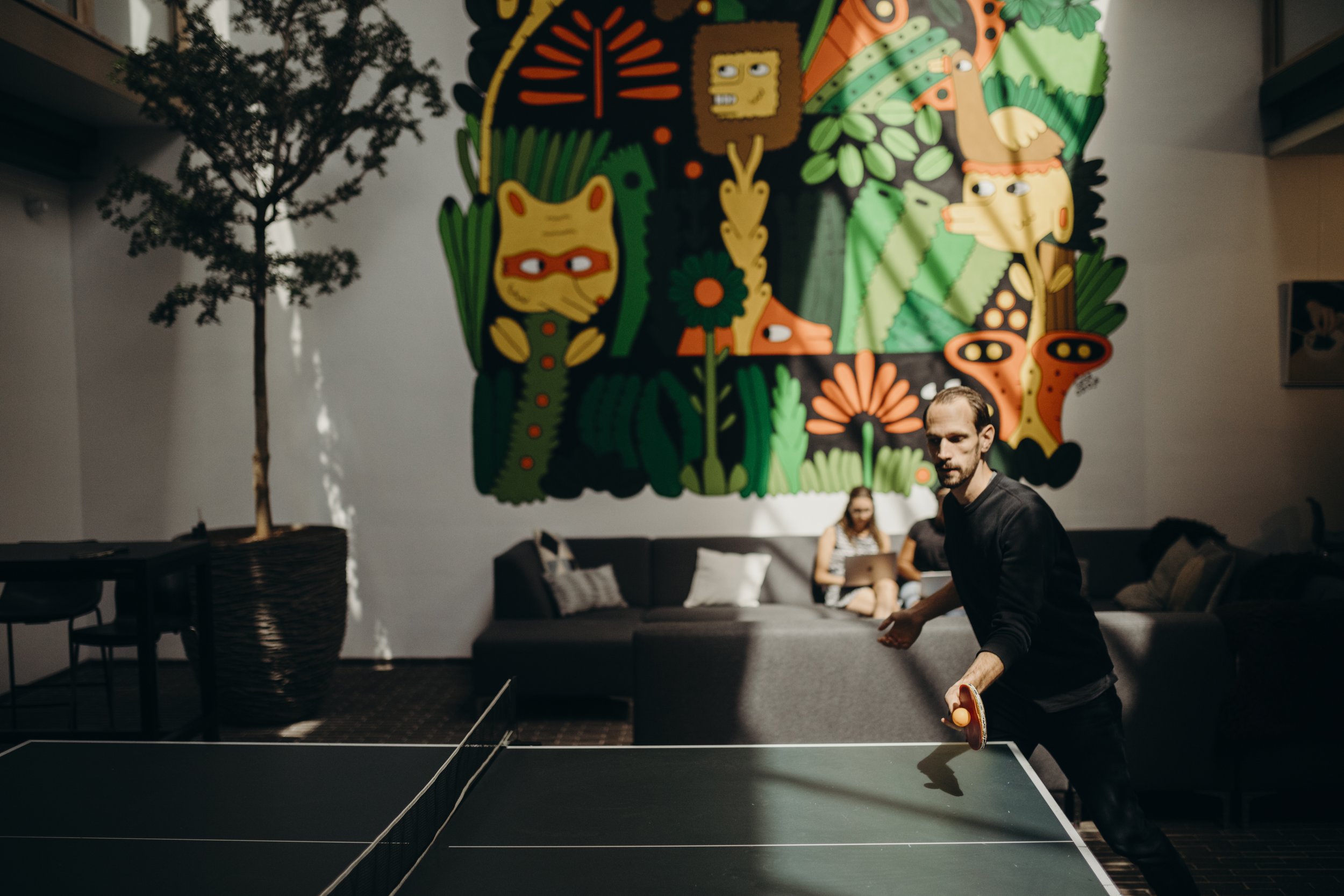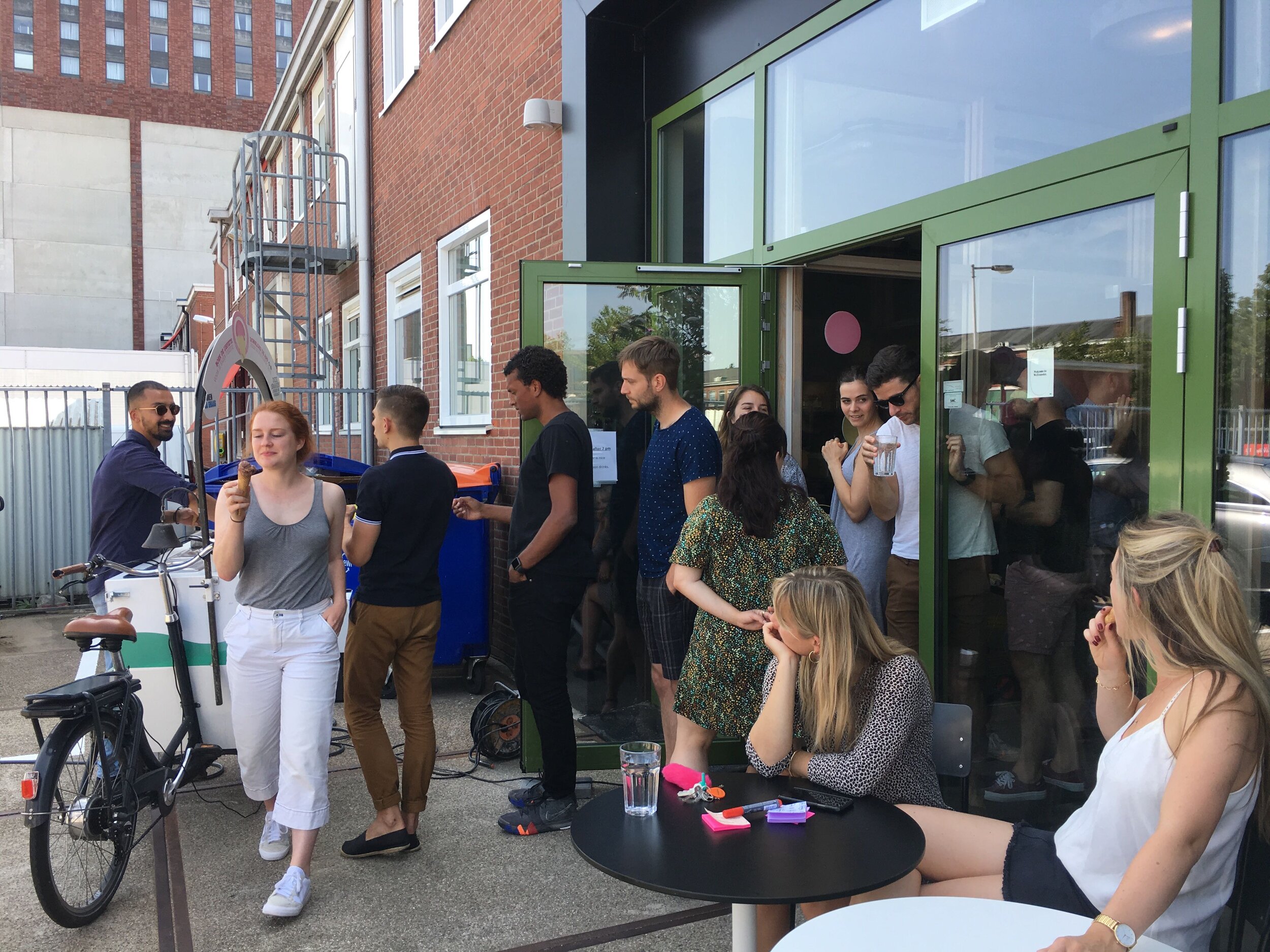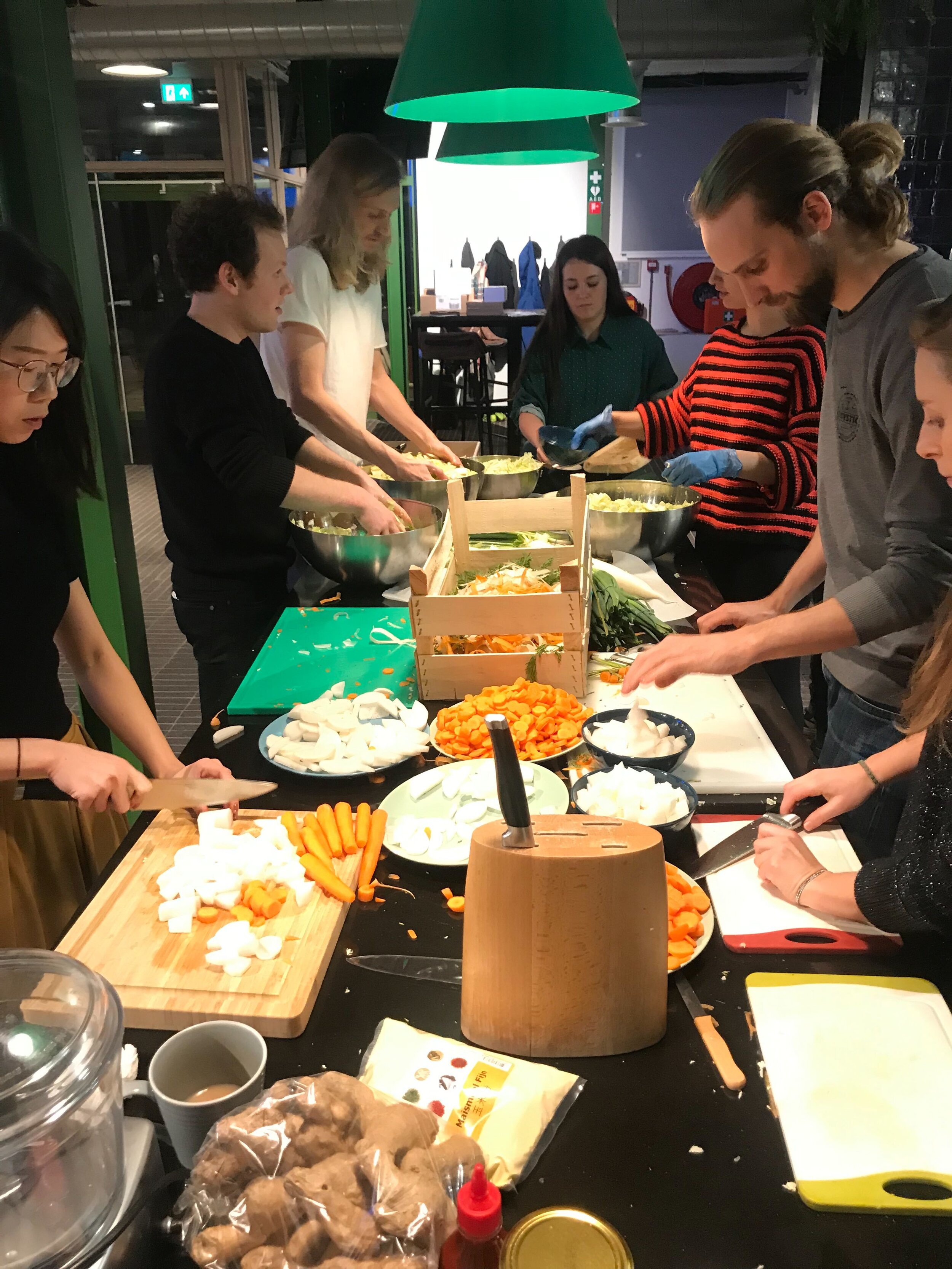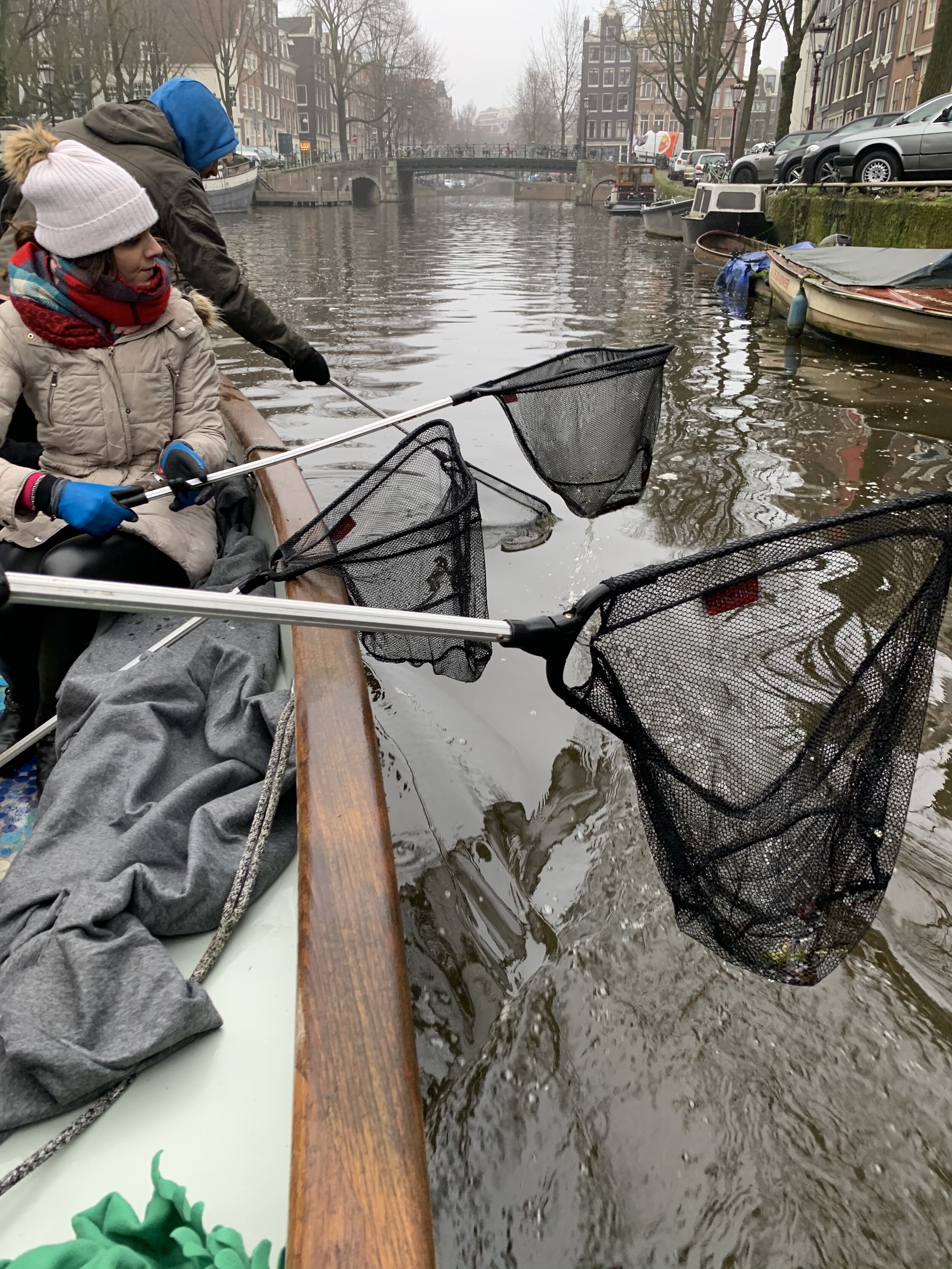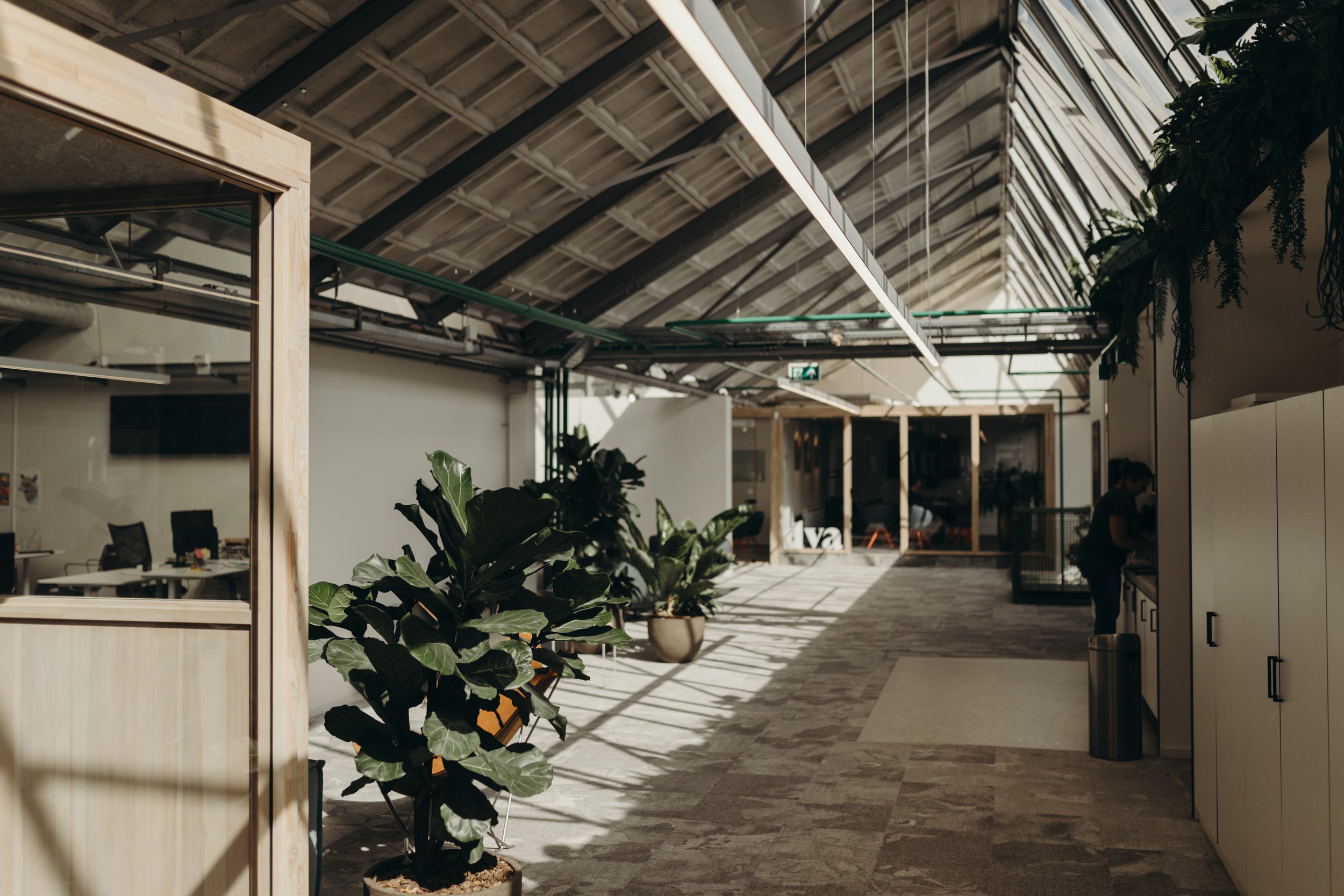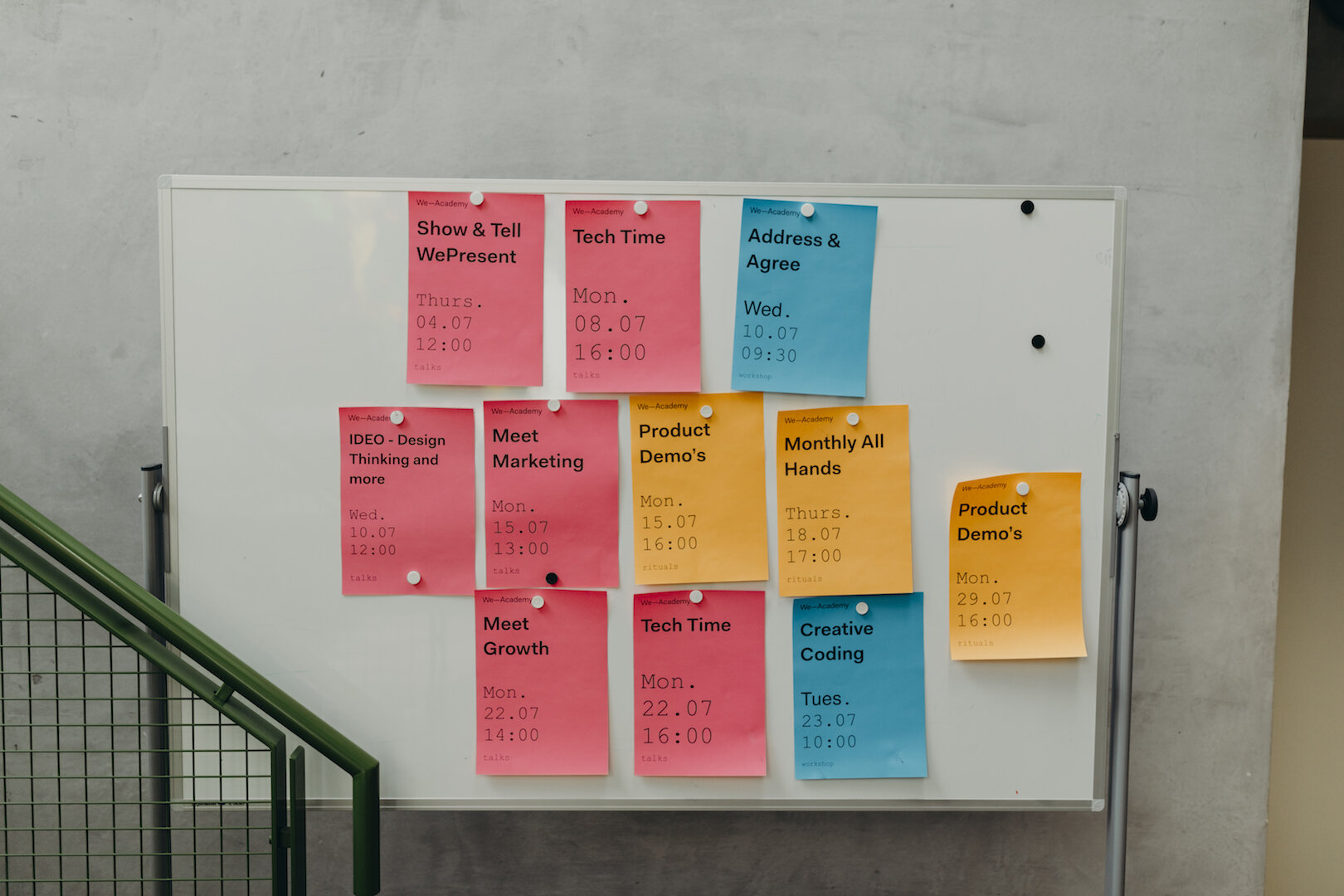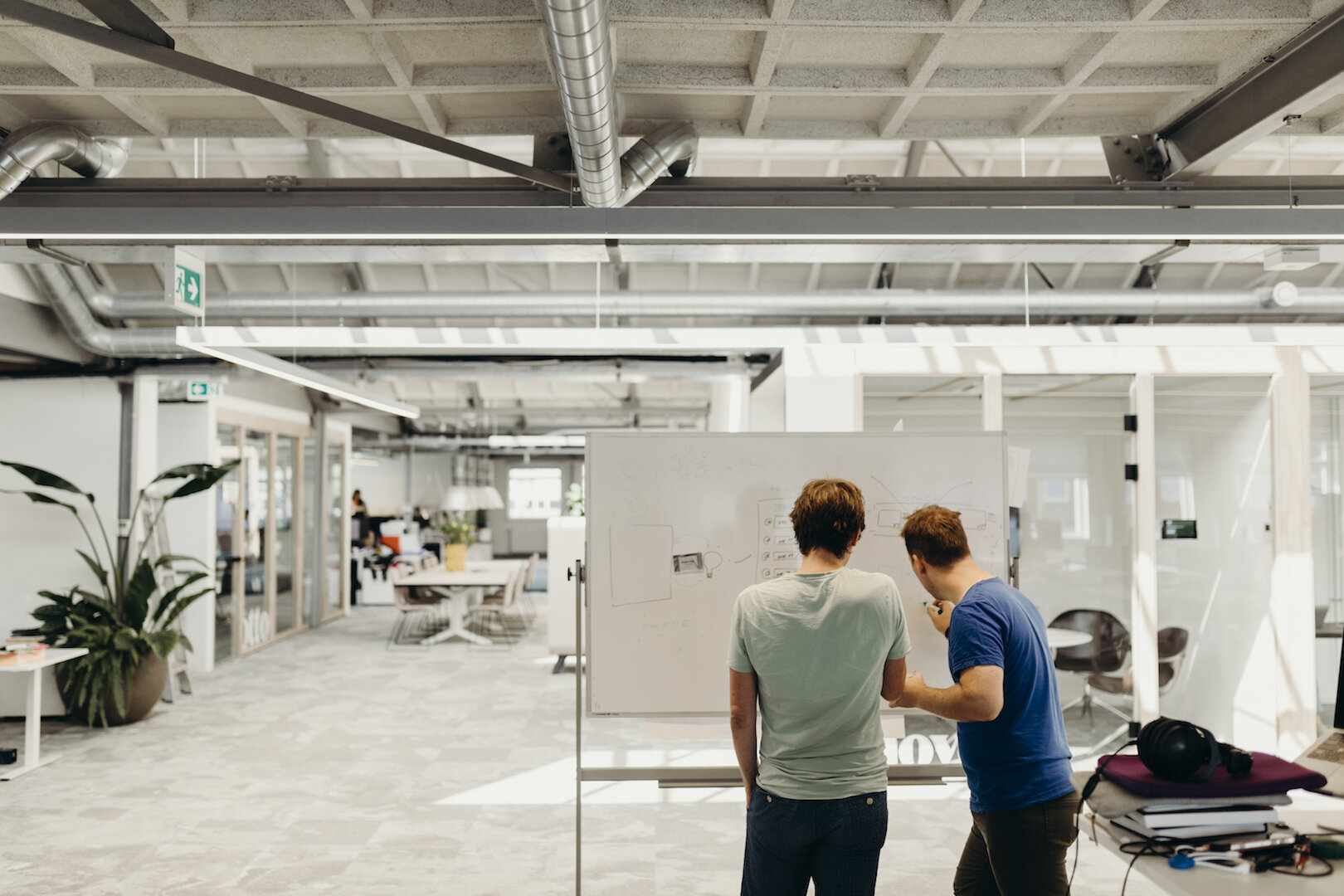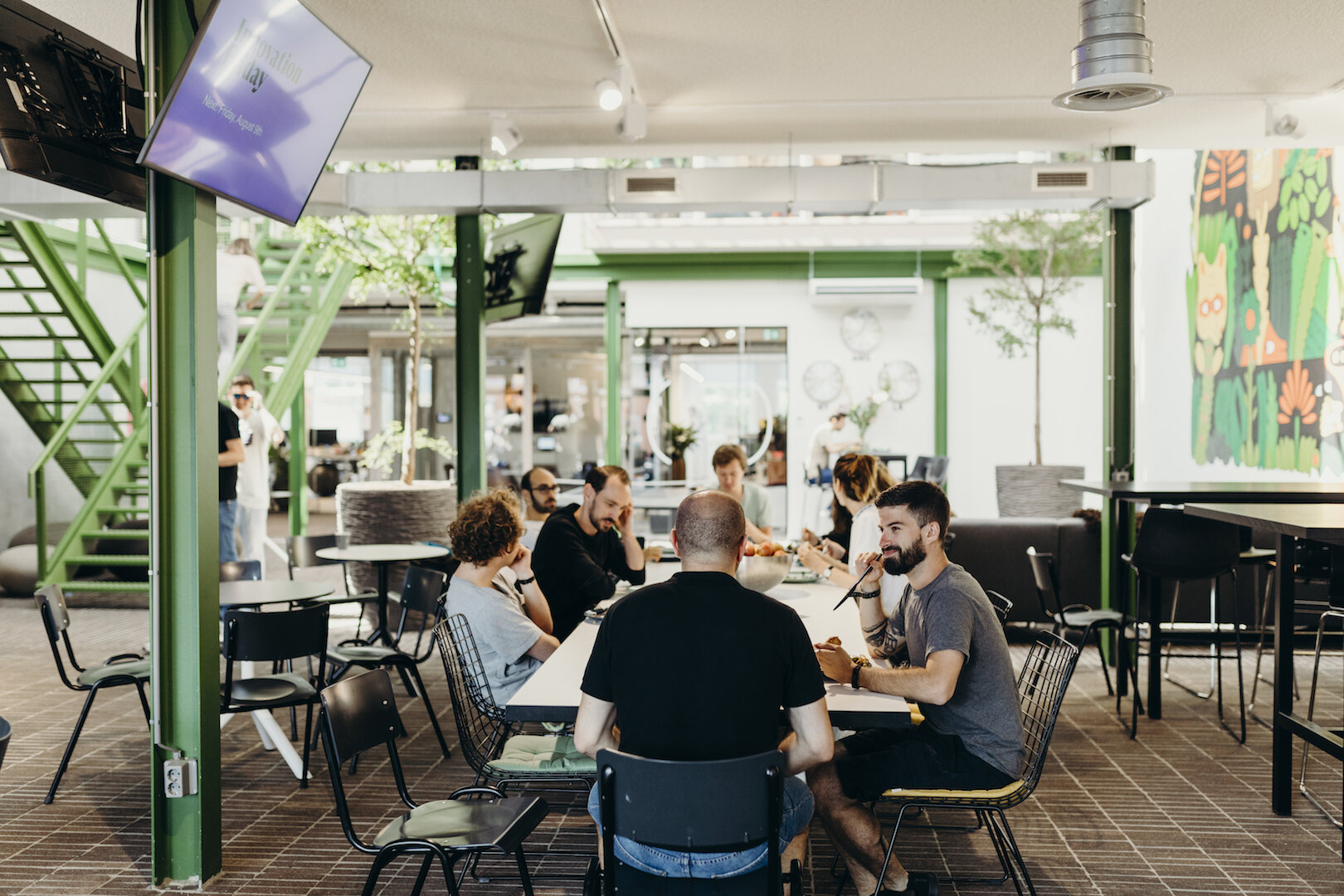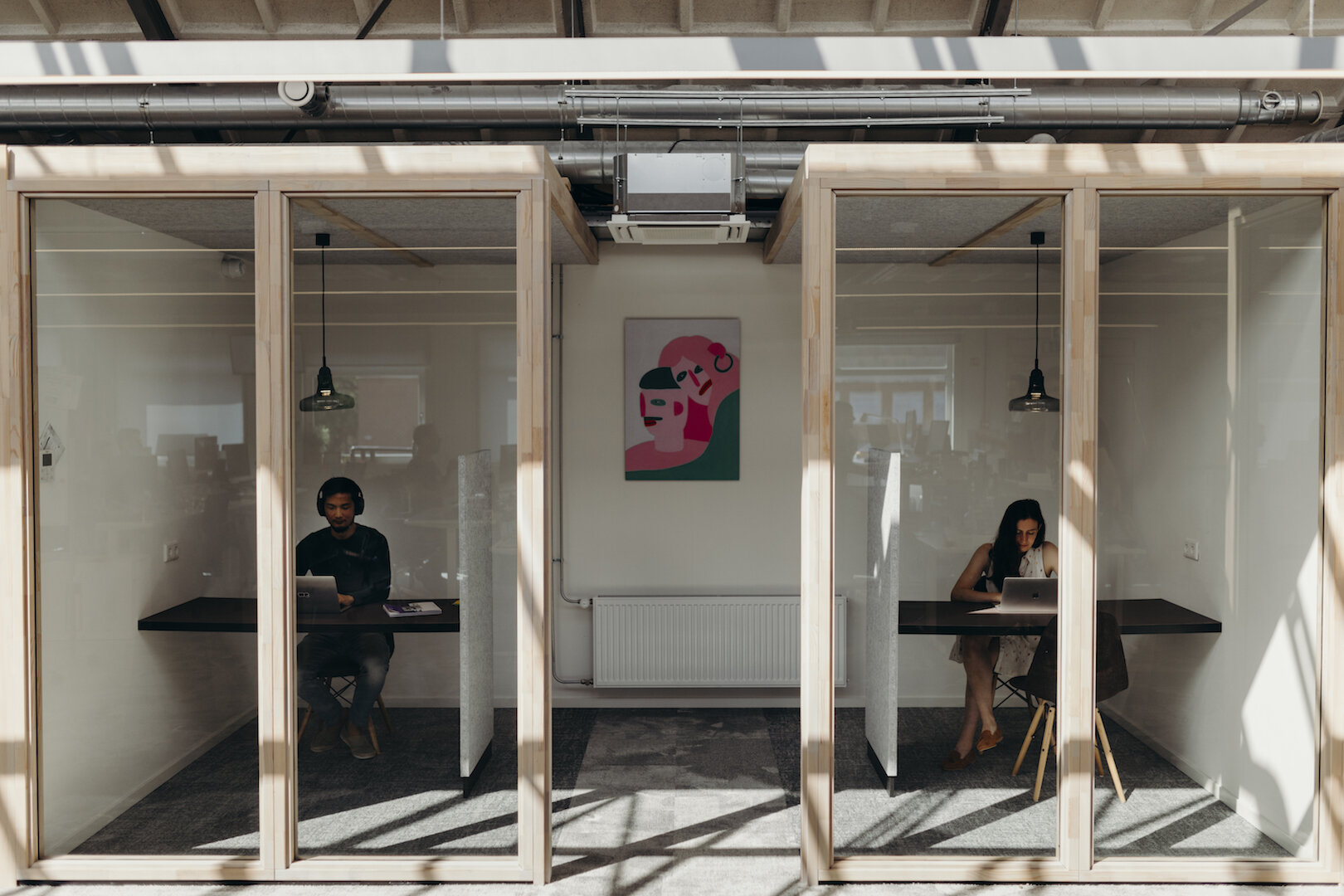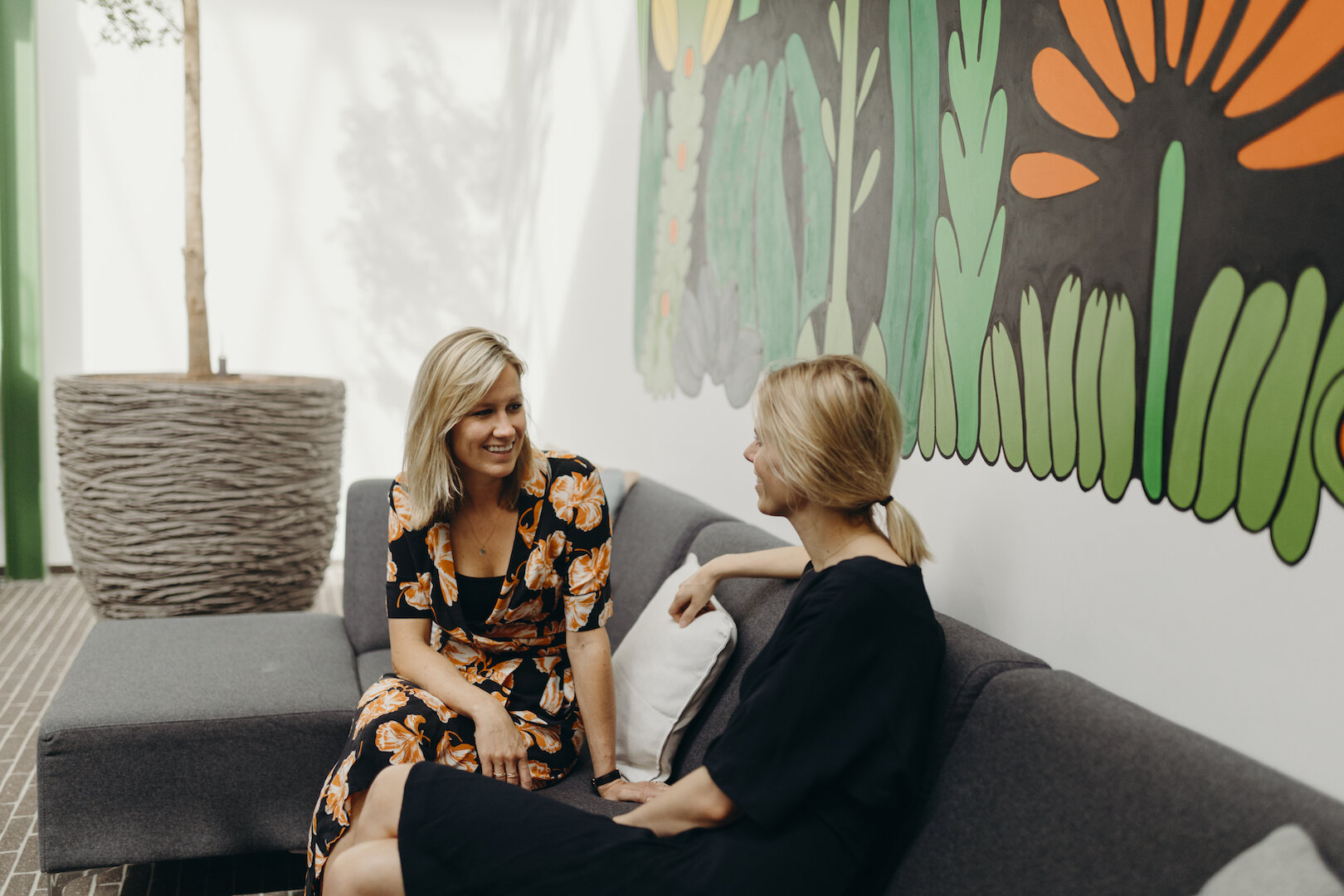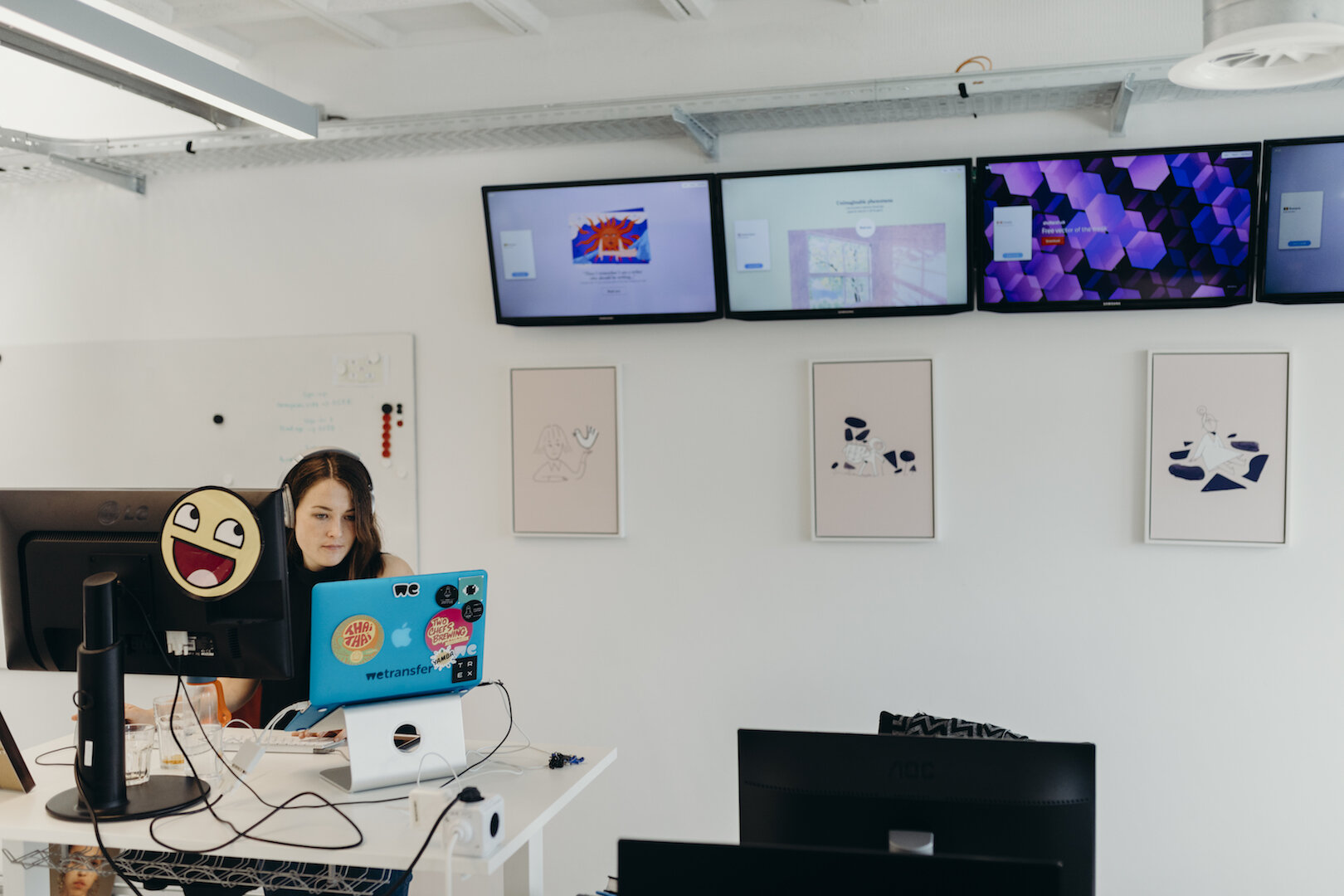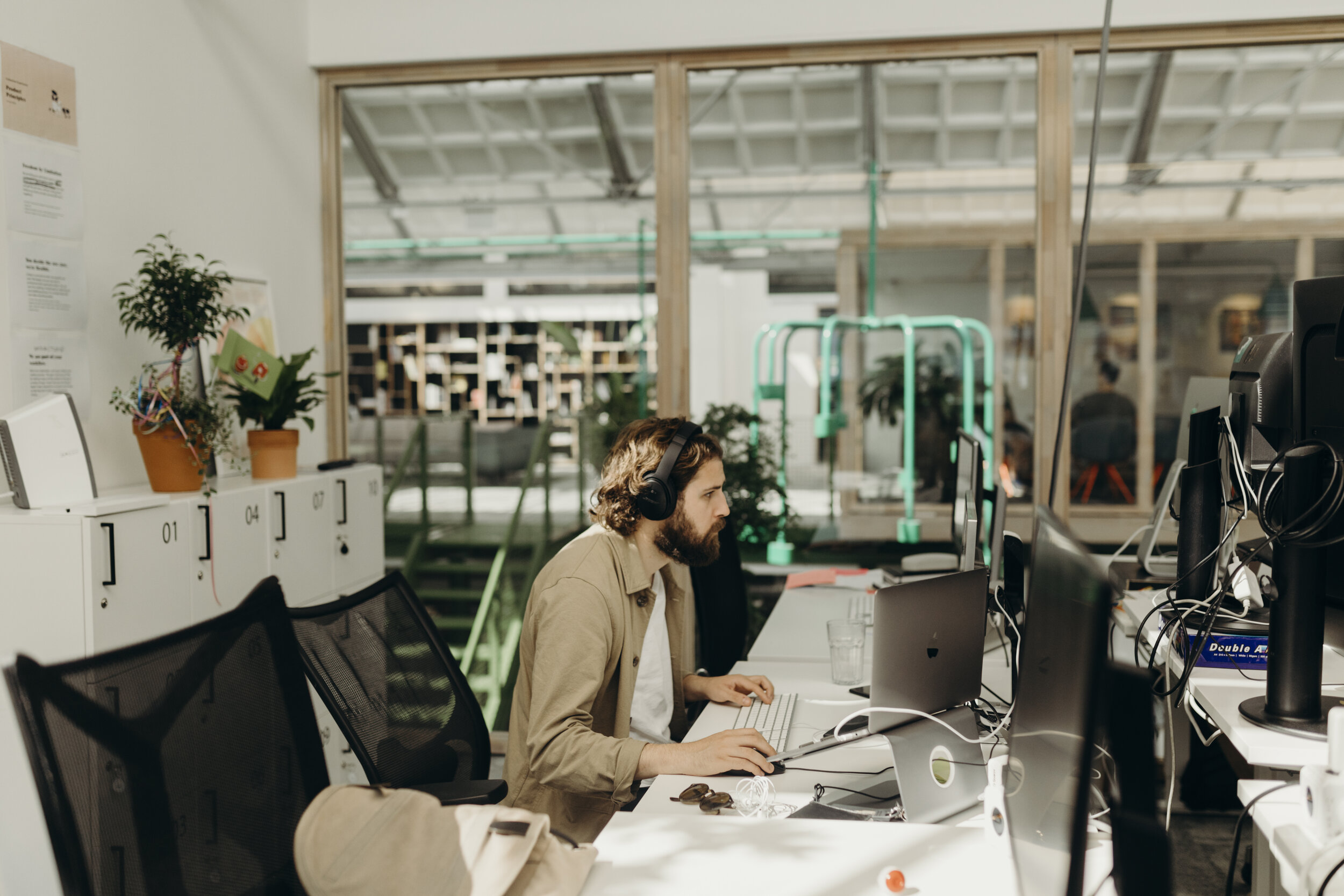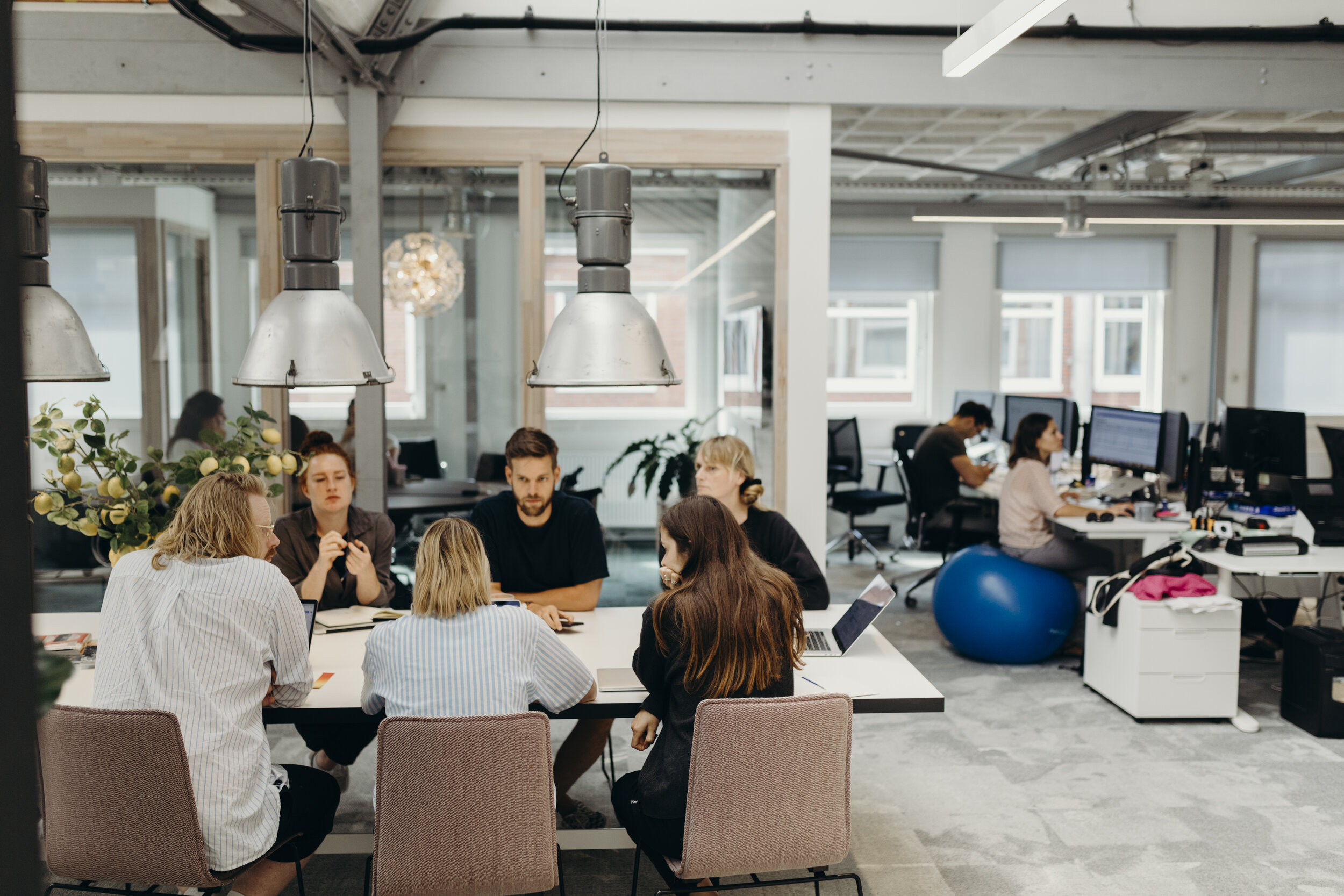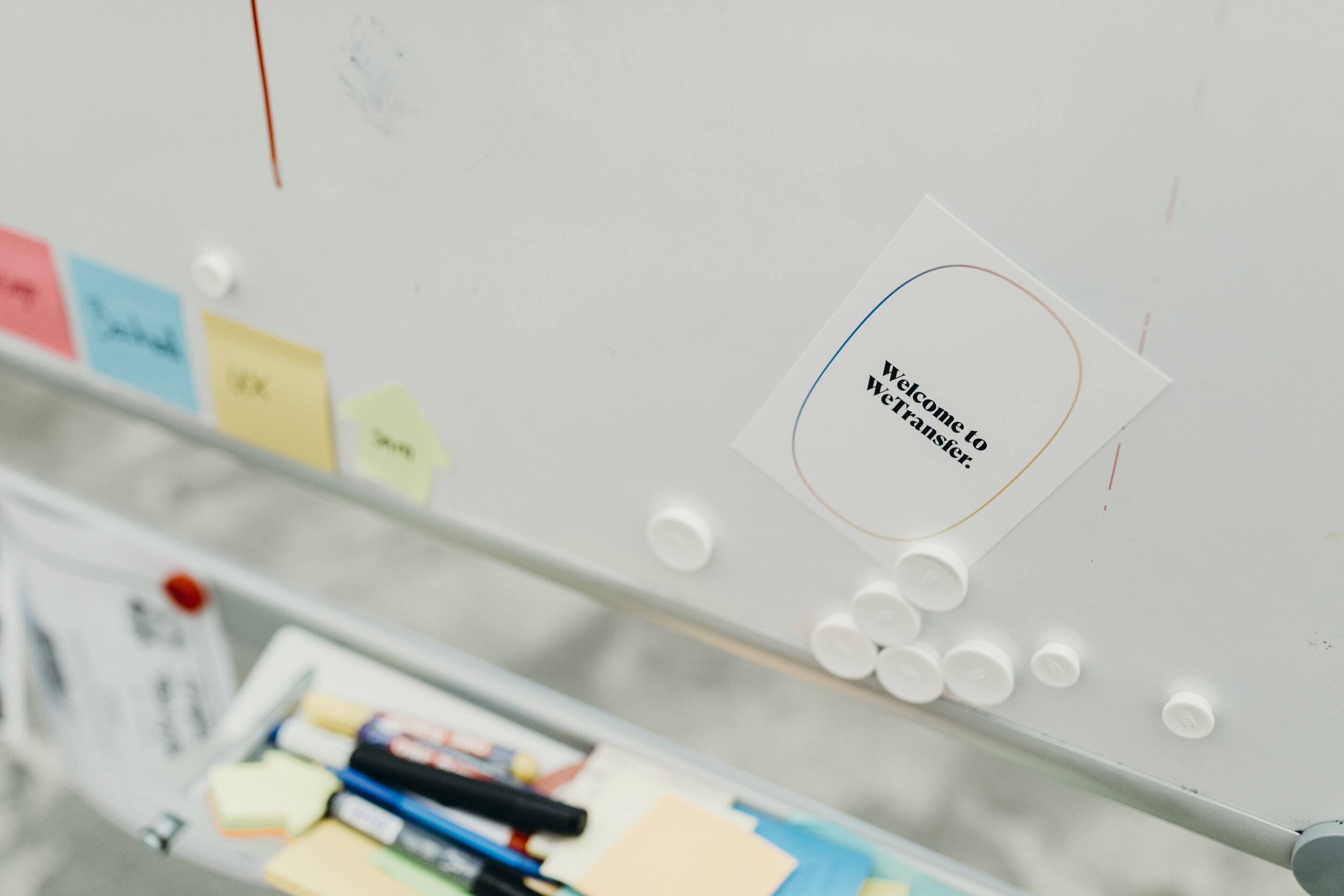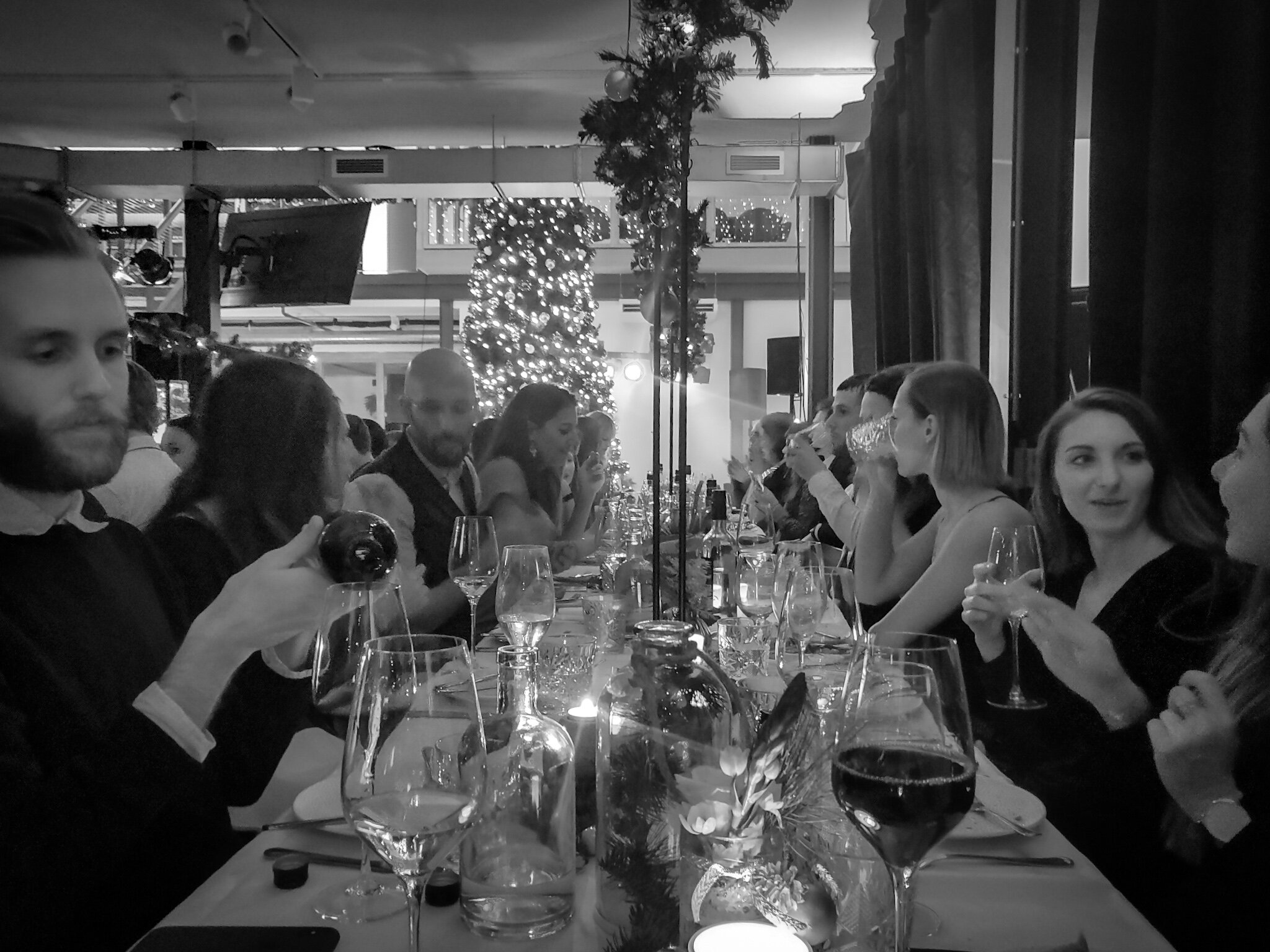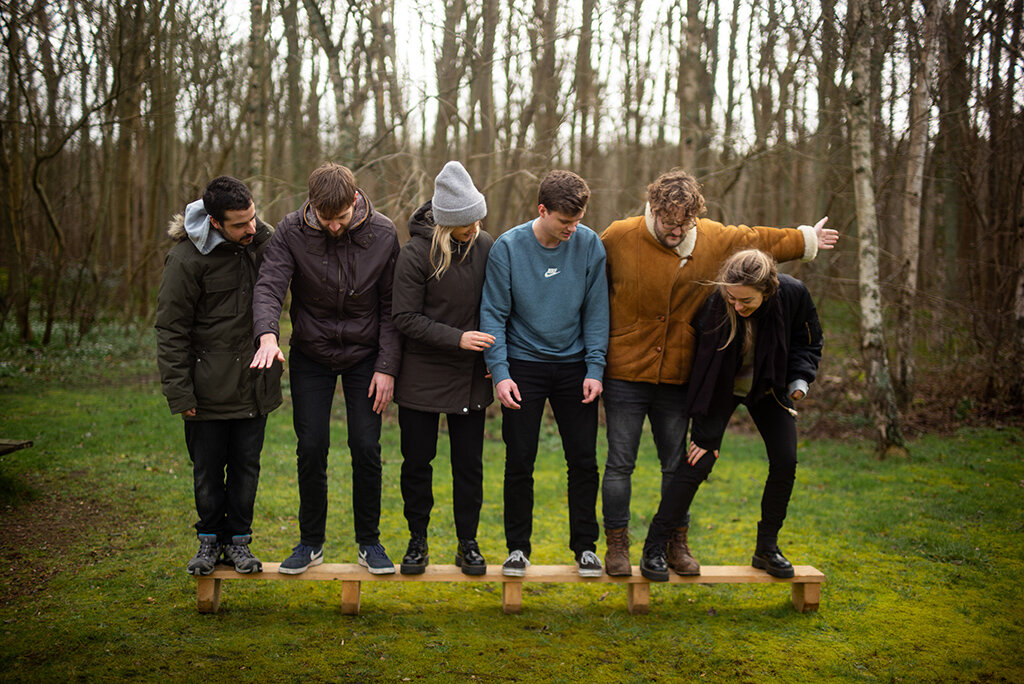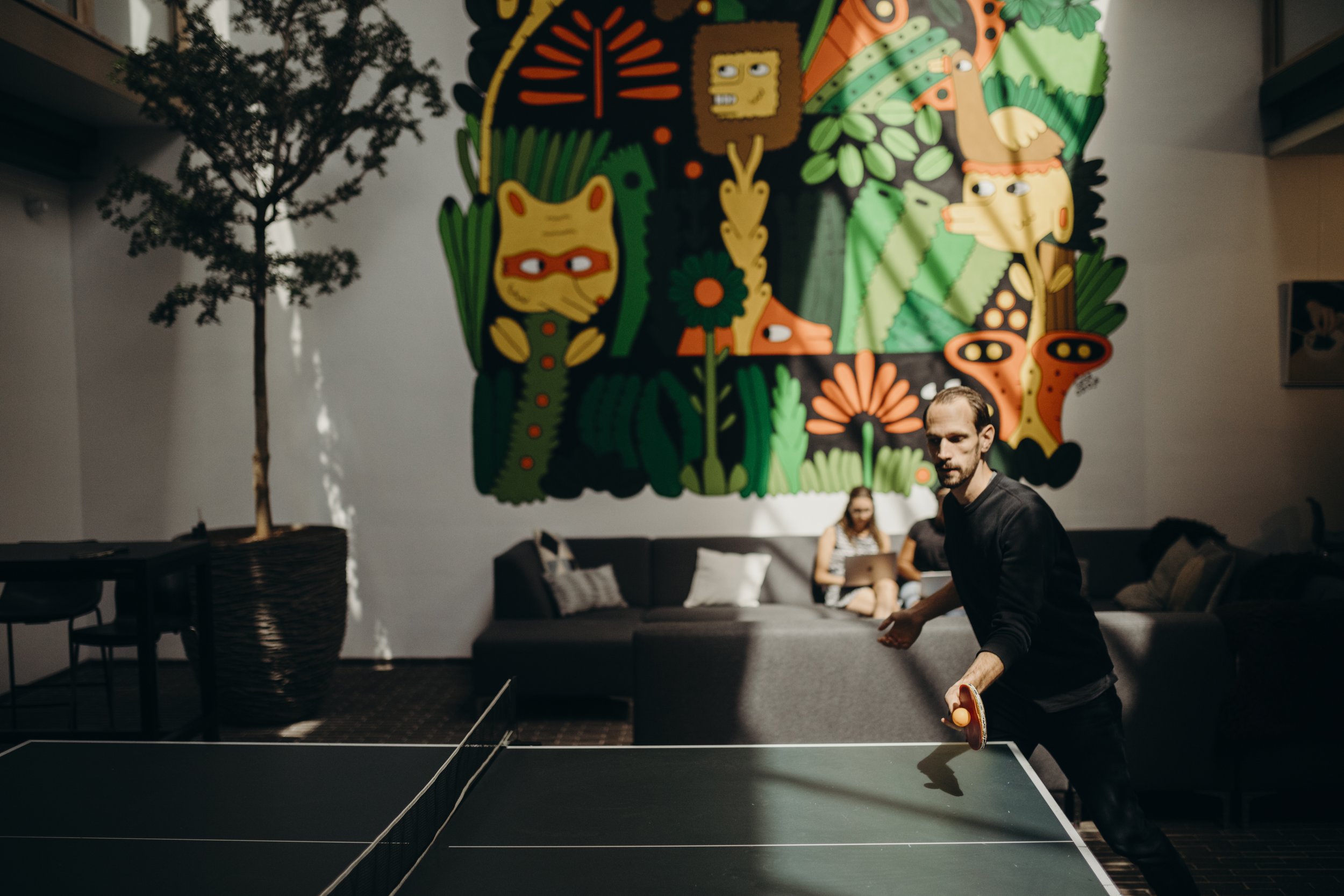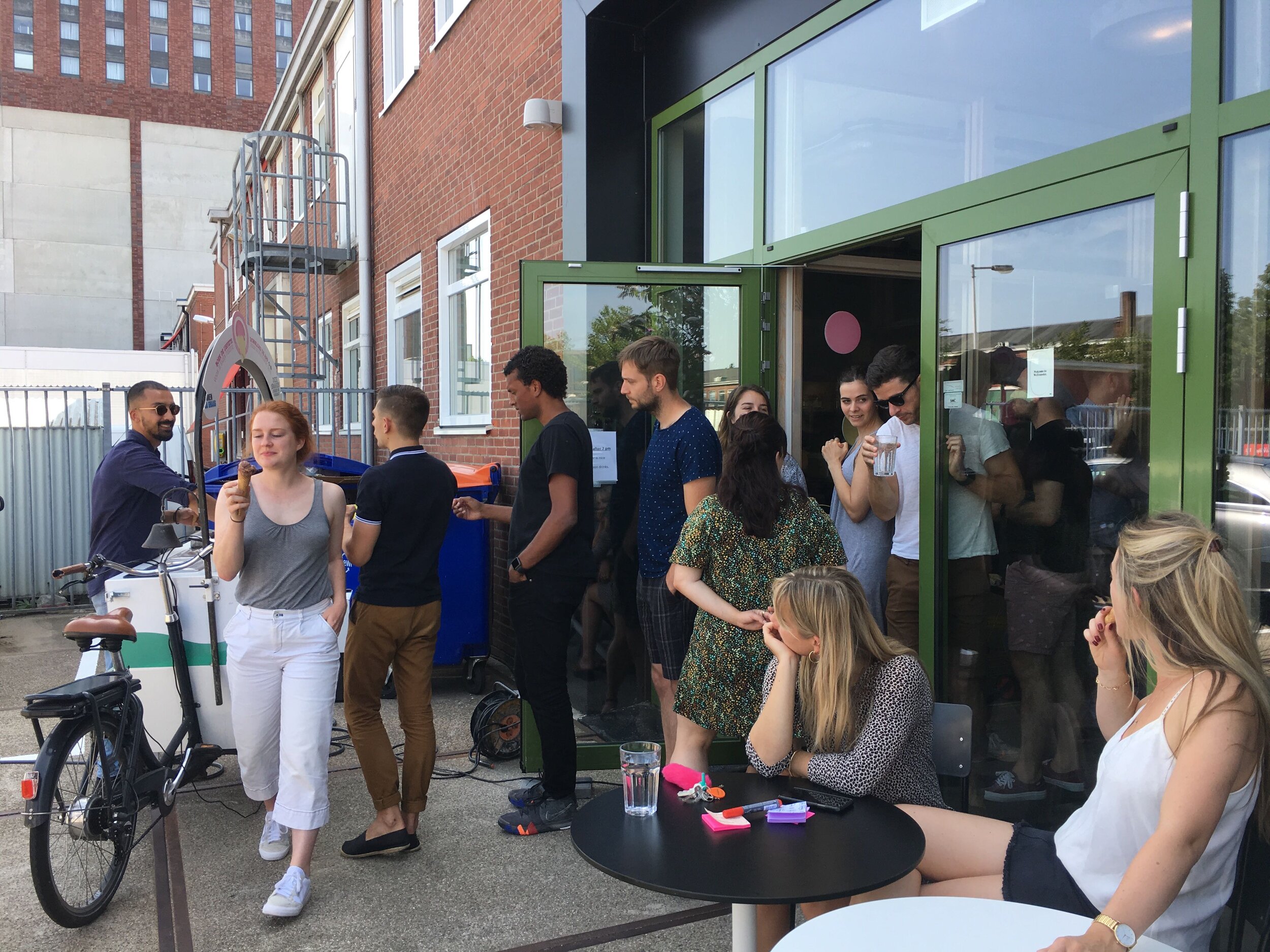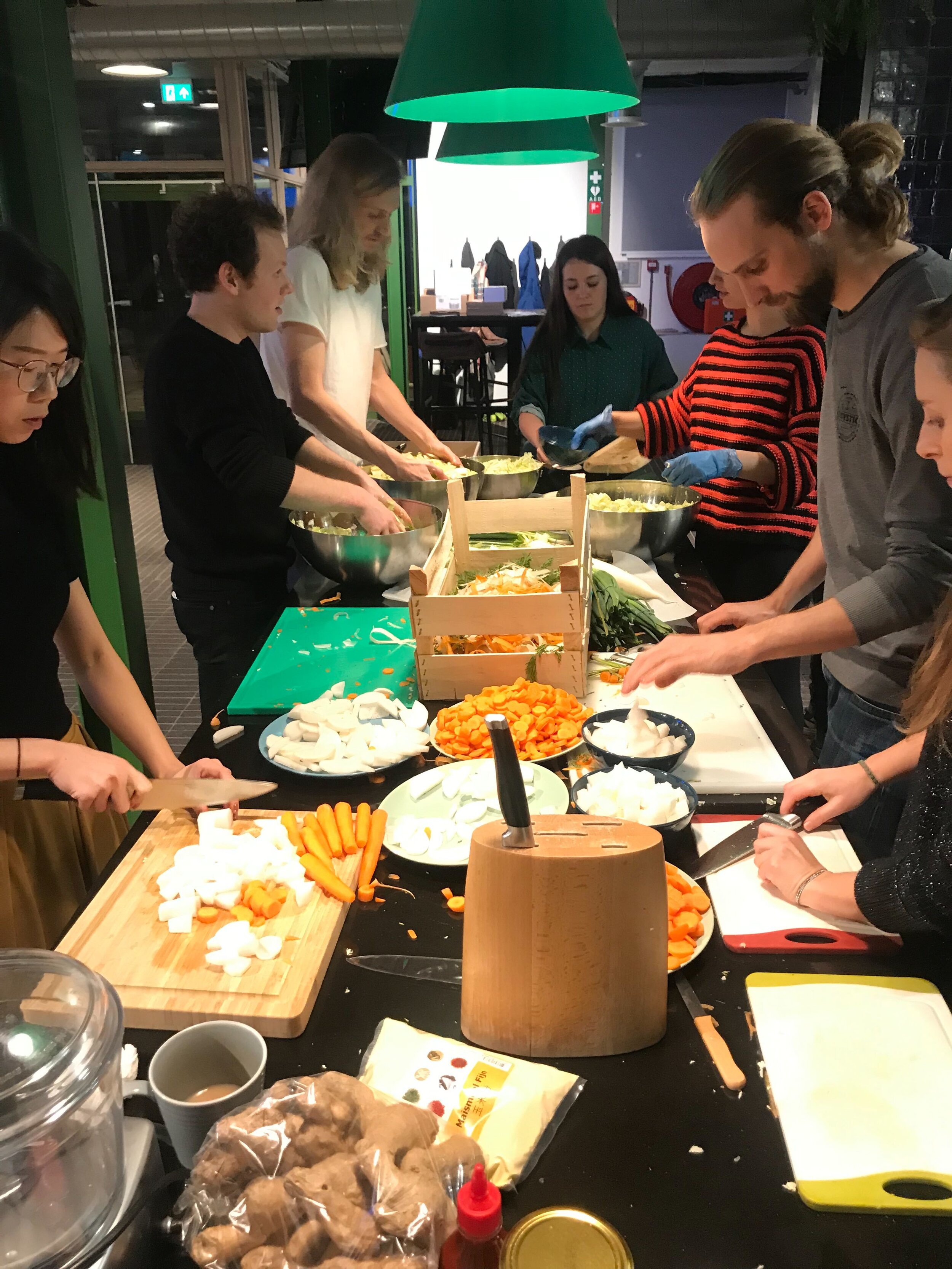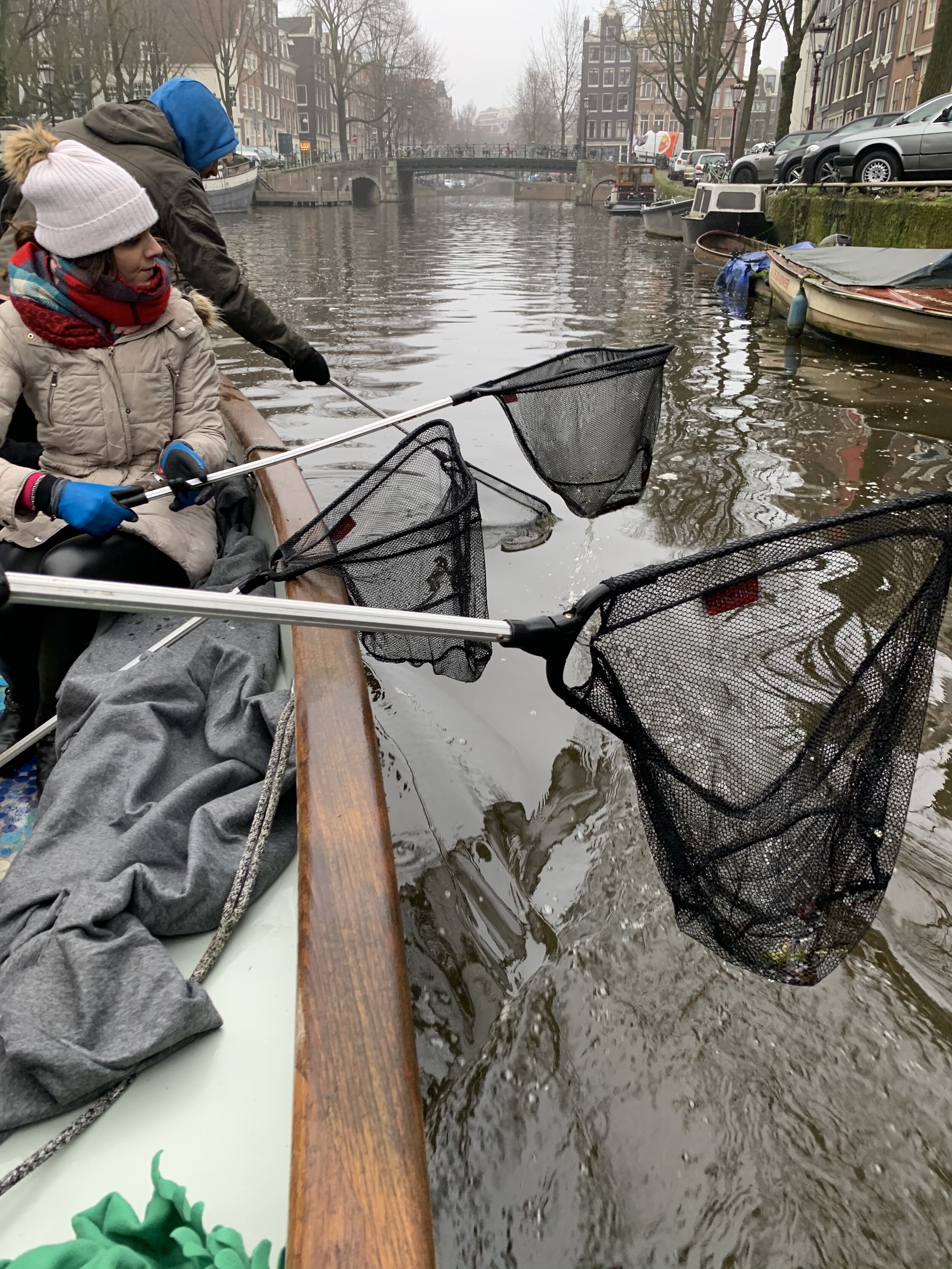 Want to be part of a diverse team that thrives on passion, creativity, and good old-fashioned fun?
WORKING AT WETRANSFER
People might say we're a tech company, we prefer ideas business
Joining WeTransfer means joining a talented, diverse, and—thanks to 2020—remote-friendly bunch of people. Every day we live by our values of trust and transparency, donating to creatives we admire and causes we care about, whether that's Solange, the UN, or our fellow B Corporations.
We also support and contribute to the open source software community, and every engineer is given a yearly allowance to donate to an open source project that's dear to them. We regularly host events on design, advertising, UX principles, and product development. And whether you work in marketing, data, or product, you'll get the PR (and emotional) support to write articles and give talks—y'know, if you're into that whole thought leadership thing.
At WeTransfer you'll have access to personal growth workshops, like public speaking skills or learning to code, as well as knowledge-sharing sessions with design and tech leaders. We have regular appearances from industry experts who talk about interesting topics like unconscious bias, art forgery, and the science of a good night's sleep (not all at once). There's also a learning and development budget you can spend on courses, conferences, and career coaches.
More of a work hard, play hard kinda person? That's cool. Us too. Our annual company-wide offsite is back with a bang (baby). And as always, the more the merrier.
If the past few years have taught us anything, it's that less is (usually) more, and time spent doing things we love—with the people that we love—is what makes the world go round. So with that in mind, we've recently introduced Summer Fridays: that's every Friday off, during July and August, to do whatever you fancy. Just not work. Oh, and we're closed from Christmas up until New Year's Day, and we'll make sure that's covered too.
And one last thing: on the topic of bonding, we'll give you up to 8 weeks of paid baby-bonding time to the registered partner of a birth-giving parent. We're also here to support with adoption of foster care, if you need it.
Sound good?
Waiting for a sign? This is it.
WeTransfer is an equal opportunity employer and we pride ourselves on the diversity of our people. We welcome you, and everything that makes you—well, you. That includes your gender identity, sexual orientation, religion, ethnicity, age, or disability status.
Not sure you've got all the skills and experience to apply? Do it anyway! You got this.
1
You see your dream job and hit "apply now", or send an open application
2
Within two weeks, we give you a quick call so we can get to know each other a little better
3
Interview time. Meet your manager and a couple of people you'd be working with
4
A very exciting job offer lands in your inbox!